Mark Newell has been named the 65th president of the USGA. The announcement was made Saturday during the association's Annual Meeting.
Newell, who was elected to a one-year term, will be in charge of the 15-person Executive Committee.
The chairman of the Rules of Golf Committee since 2013, Newell was a key figure in the rules modernization that was unveiled last year. He also helped develop the World Handicap System that will debut in 2020.
"I'm grateful for the opportunity to serve the game of golf as USGA president, and to champion our staff's work to lead, grow and sustain our sport," Newell said in a release. "We are at an exciting time in golf's evolution, and our collective focus on ensuring its future has never been stronger."
Also announced Saturday were the newest members of the Executive Committee: Nick Price, Kendra Graham, Sharon Ritchey and Paul G. Brown.
Pam Murray was appointed as chairman of the USGA Women's Committee, while Courtney Myhrum will serve as vice chairman for 2018. 
Newell succeeds Diana Murphy, who became just the second woman in the association's history to serve as president.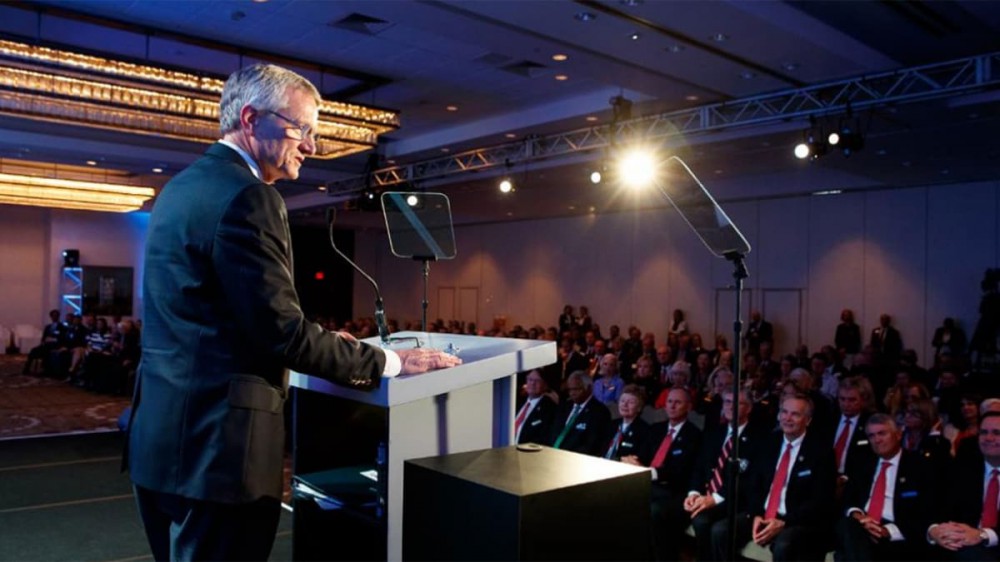 Source: Internet