If the pictures of Jessica Korda from the Honda LPGA Thailand cause you to do a double-take, you're not alone.
Korda's world-class talent was on full display this week in Asia, where she won by four shots, but so too was her new-look face. The 24-year-old underwent serious jaw surgery in December, a final attempt to address a significant overbite that led to ailments ranging from facial cramping to headaches to sleep apnea.
The procedure was intense. Doctors first broke her nose, then broke her jaw in five different places – three on the top, and two on the bottom. She now has 27 screws in her face, and the physical result still requires some adjustment for a woman who now has five career LPGA wins.
"I look at pictures of myself and I don't feel like I look like that person," Korda told Golfweek. "I don't know who that is. And then I look at pictures of my old self and that doesn't look like me either."
---
Full-field scores from the Honda LPGA Thailand
---
The Dec. 7 surgery left Korda unable to eat, with her mother reportedly feeding her through a syringe for "weeks." Korda's facial structure before the surgery was such that she was only using 20 percent of her teeth when chewing food.
But despite returning to practice only six weeks ago and still dealing with lingering numbness in her face, Korda promptly dusted a world-class field in her first start back. She shot 25 under for the week, highlighted by a second-round 62, leaving the likes of Lexi Thompson and Ariya Jutanugarn in her wake.
After a difficult winter, Korda's look may have changed but her game clearly remains unaffected.
"Coming in after surgery, I didn't know what to expect," Korda told reporters. "Obviously when I look at myself, I still don't feel like I look like myself yet. That will come. I'm just very, very happy. All the hard work I was putting in in the off-season when I could has paid off rather quickly."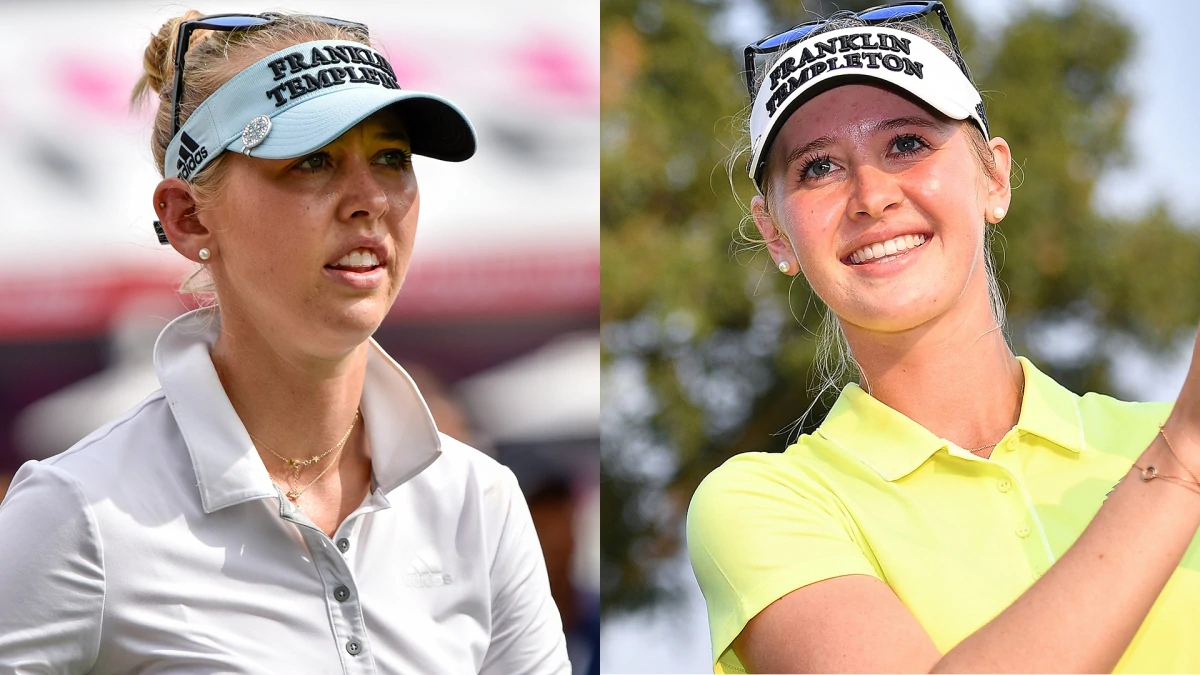 Source: Internet