LOS ANGELES – One of the biggest surprises of this amateur season was that Braden Thornberry decided to return to Ole Miss in the fall.
After all, there seemed to be little to gain. He had already won a NCAA individual title. He had already earned the Haskins Award as the nation's top player. And he'd already showed that he was good enough to compete on the PGA Tour, tying for fourth at the FedEx St. Jude Classic in June.
But that's not how Thornberry saw it.
After only briefly flirting with the idea of leaving early, the 20-year-old is headed back to Oxford for his junior season.
"I'm still working on some consistency," said Thornberry, who lost in the Round of 32 here at the U.S. Amateur at Riviera. "Coach [Chris] Malloy, he has really groomed me, and I've gotten better every single semester. I think it would kind of be a dumb decision for me to leave early while I'm still in that environment and I'm still getting in tournaments for free and can have a great practice facility."
Thornberry said he only thought about turning pro "a little bit," but conversations with Ollie Schniederjans and Maverick McNealy – two accomplished players who recently completed all four years – helped convince him that he was making the right decision.
"You can only make a bad decision leaving early," he said. "No one ever thinks it's a horrible decision staying. So it's just playing, staying in the moment, and going from there."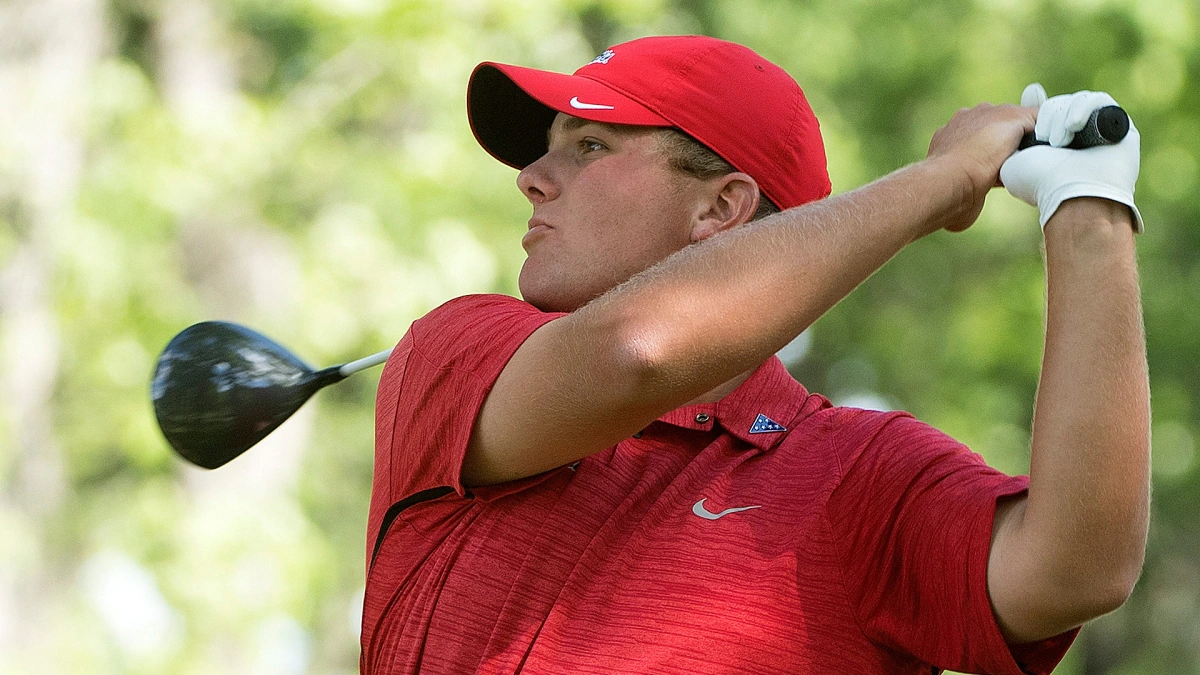 Source: Internet