CARNOUSTIE, Scotland – Following his victory two weeks ago at A Military Tribute at the Greenbrier, Kevin Na said his second triumph on the PGA Tour was the most rewarding of his career.
Although he declined to go into details as to why the victory was so gratifying at The Greenbrier, as he completed his practice round on Tuesday at the Open Championship, Na shed some light on how difficult the last few years have been.
"I went through the yips. The whole world saw that. I told people, 'I can't take the club back,'" Na said on Tuesday at Carnoustie. "People talked about it, 'He's a slow player. Look at his routine.' I was admitting to the yips. I didn't use the word 'yip' at the time. Nobody wants to use that word, but I'm over it now so I can use it. The whole world saw it."
---
Full-field tee times from the 147th Open Championship
Full coverage of the 147th Open Championship
---
Na, who made headlines for his struggles to begin his backswing when he found himself in the lead at the 2012 Players Championship, said he asked other players who had gone through similar bouts with the game's most dreaded ailment how they were able to get through it.
"It took time," he said. "I forced myself a lot. I tried breathing. I tried a trigger. Some guys will have a forward press or the kick of the right knee. That was hard and the crap I got for it was not easy."
The payoff, however, has steadily arrived this season. Na said he'd been confident with his game this season following a runner-up showing at the Genesis Open and a fourth-place finish at the Fort Worth Invitational, and he felt he was close to a breakthrough. But being able to finish a tournament like he did at The Greenbrier, where he won by five strokes, was particularly rewarding.
"All good now," he smiled. "I knew I was good enough to win again, but until you do it sometimes you question yourself. It's just the honest truth."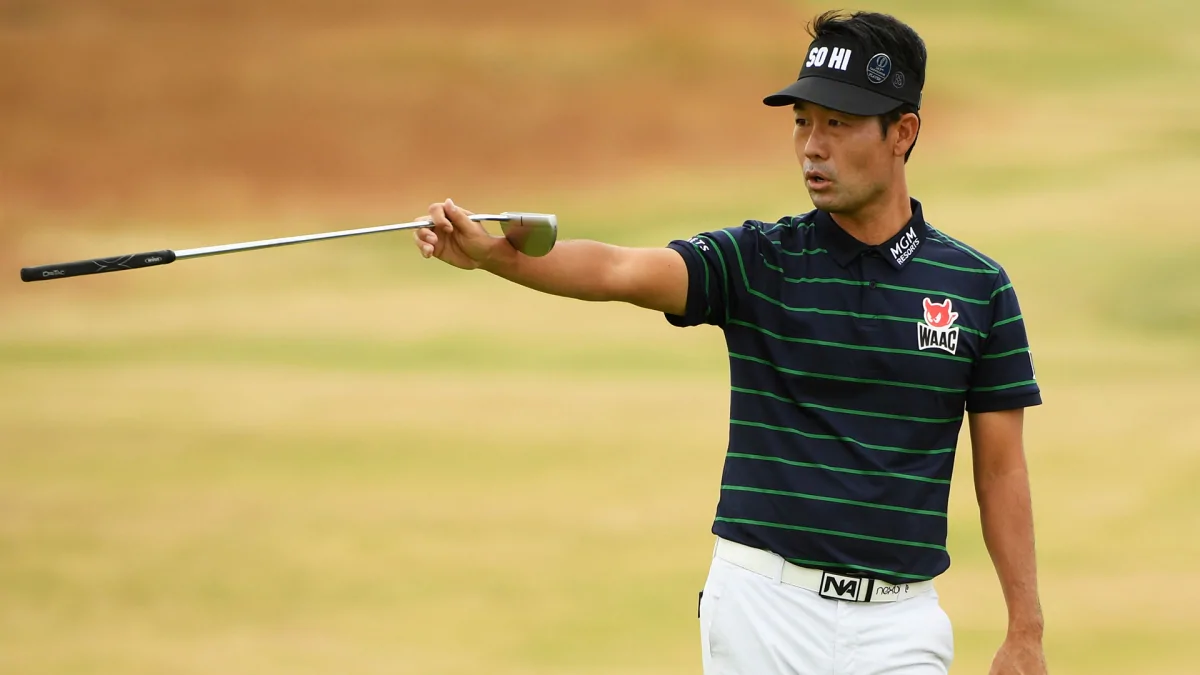 Source: Internet