Colin Montgomerie said Wednesday that European Ryder Cup captain Thomas Bjorn should feel "very confident" about his team's chances in Paris.
Francesco Molinari broke through at Carnoustie to snap the Americans' five-major winning streak, dating to Brooks Koepka's U.S. Open title in 2017.
"Amazing what an Open victory does to a team mentality, and not just him," Montgomerie told reporters Wednesday at St. Andrews, site of this week's Senior Open. "It was him, and (Rory) McIlroy and (Justin) Rose came through very well, and you put all those three together with Molinari's win, Thomas is probably looking at the best team that we've had assembled for, well, almost ever."
Even with relative newcomers to the team such as Jon Rahm, Tommy Fleetwood and Alex Noren, Montgomerie, the victorious 2010 captain, said these talents aren't "rookies" in the traditional sense.
"Our rookies were rookies and had to be hidden and protected – fathered, really," he said. "Now it's very different. We've got great strength and depth, and it's looking extremely good for Thomas. The mentality of a European breaking an American duck, as well. It was about time Europe came in and broke that duck, and now we have. That will give confidence to the rest of the lot, as well."
Europe hasn't lost a Ryder Cup at home since 1993.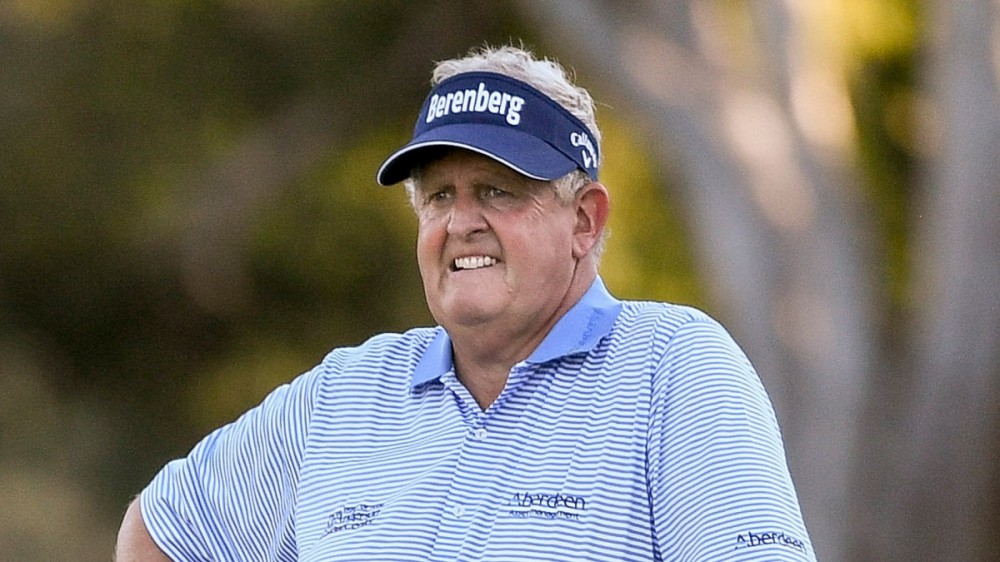 Source: Internet