AVONDALE, La. – During a question-and-answer session at the PGA Tour's global employee meeting in 2015, panelists Justin Thomas, Patrick Rodgers and Daniel Berger fielded this question from the crowd: If you were commissioner for a day, what's one thing you would implement?
Berger grabbed the microphone.
"I think we need walk-up music on the PGA Tour," he said. "Every other sport does it, and it creates a really good energy. I'd like to see that happen one day."
Less than three years later, the Zurich Classic became the first Tour event to use walk-up music on the first tee – even if Berger wasn't around to experience it, after missing the 36-hole cut here with Gary Woodland.
"That was the authorship right then and there," Tour commissioner Jay Monahan said Sunday at TPC Louisiana. "It made sense when he said it, and it's proven to be right."
---
Full-field scores from the Zurich Classic of New Orleans
Zurich Classic of New Orleans: Articles, photos and videos
---
The question now is whether this tournament will continue to innovate, after becoming the Tour's first two-man team event in decades and then implementing walk-up music.
Asked whether there would be any additional changes for 2019, tournament director Steve Worthy said, "I think so. Talking to players last night and this morning, I think they've enjoyed it. It's something new and different. It allows them to show their personality – it's fun in an event that is fun in a city that is fun.
"We want to make sure that nothing we do impacts their routine or play. But at the same time, if we can expand it, I think we've already attracted some people who aren't core golf fans, and that's a wonderful thing for us."
Added Monahan: "I work closely with everyone involved in this tournament. There will be some ideas we come up with, and you'll see this event continue to grow and improve and get even stronger."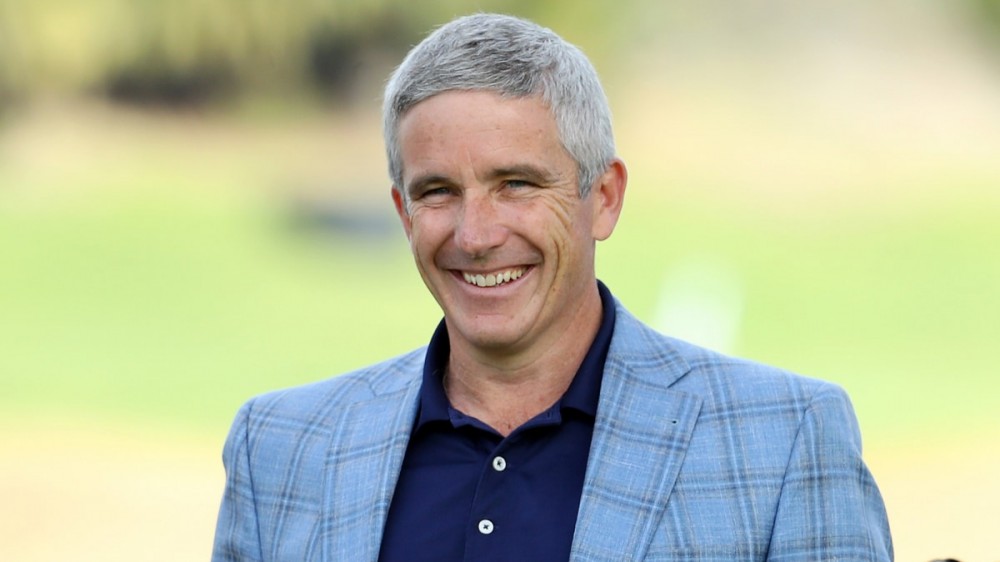 Source: Internet