KAPALUA, Hawaii – In the spring of 2013 Vijay Singh rocked the golf world when he filed a lawsuit in New York Supreme Court against the PGA Tour.
Singh accused the Tour of recklessly administering its anti-doping program, among other things. That lawsuit is still pending (there's a hearing scheduled for Wednesday in the case, in fact), with the Tour appealing a recent decision by the New York judge and Singh's lawyers pleading for a trial date.
"This case has been going on for a long, long time," Singh's attorney Peter Ginsberg argued before the court late last year. "Is it possible for the court to give us a trial date? This war of attrition is just battering my client, who is still plagued by this."
In February 2015, a group of Tour caddies filed a class action lawsuit against the Tour in U.S. District Court (California Northern District) claiming violations of antitrust, intellectual property and contract law. That lawsuit is also still pending in the U.S. Court of Appeals for the Ninth Circuit.
On Sunday at the Sentry Tournament of Champions, Tour commissioner Jay Monahan was asked about the status of both lawsuits.
"I'll just say that we're going through the process and once you get into a legal process, and you've been into it as long as we have been into it, I think it's fair to assume that we're going to run it until the end," he said. "I think both sides would. There have been conversations, but it's hard to predict when this will come to an end and there will be clarity."
Although Monahan declined to give specifics about the lawsuits and it's the Tour's policy not to comment on ongoing litigation, he did seem to suggest that a settlement in either case was still an option, but that doesn't seem imminent.
"I'm not going to get into the specifics of the conversations we're in in each lawsuit; all I'm saying is that any time you're in a lawsuit both parties can come together and you can make the lawsuit go away," Monahan said. "I'm not going to say that that's not something we're open to, that's certainly something we would always be open to. At this point that's not where we are, though, I'll be clear on that."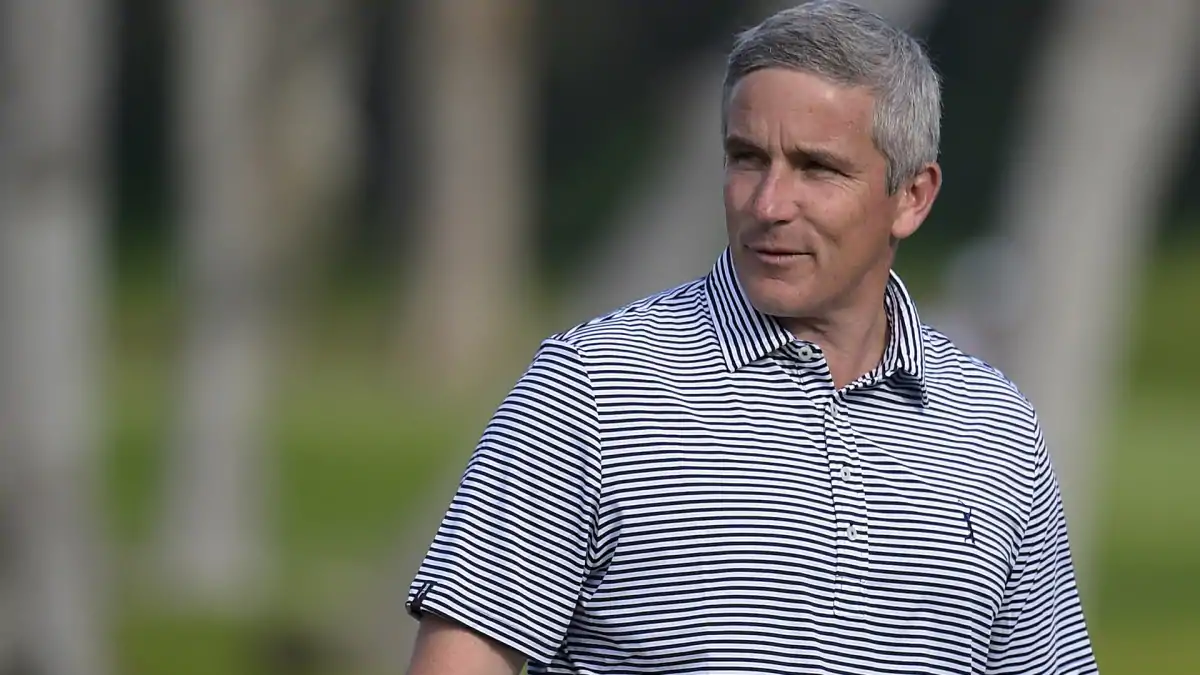 Source: Internet