CARNOUSTIE, Scotland – Francesco Molinari was 12 years old when Costantino Rocca came within a playoff of becoming Italy's first major champion at the 1995 Open at St. Andrews.
He remembers being inspired by Rocca's play and motivated by the notion that he could one day be the player who would bring home his country's first Grand Slam title. As he reflected on that moment late Sunday at Carnoustie it sunk in what his victory at The Open might mean.
"To achieve something like this is on another level," said Molinari, who closed with a final-round 69 for a two-stroke victory. "Hopefully, there were a lot of young kids watching on TV today, like I was watching Constantino in '95 coming so close. Hopefully, they will get as inspired as I was at the time, watching him vie for the claret jug."
---
Full-field scores from the 147th Open Championship
Full coverage of the 147th Open Championship
---
Molinari had already made plenty of headlines this year back home in Italy with victories at the European Tour's flagship event, the BMW PGA Championship, and the Quicken Loans National earlier this month on the PGA Tour.
A major is sure to intensify that attention. How much attention, however, may be contingent on Sunday's finish at the German Grand Prix.
"It depends on if Ferrari won today. If they won, they'll probably get the headlines," Molinari laughed. "But, no, obviously, it would be massive news. It was big news. The last round already was big news in Italy."
Molinari won't have any competition for the front page on Monday; Ferrari didn't win the German Grand Prix.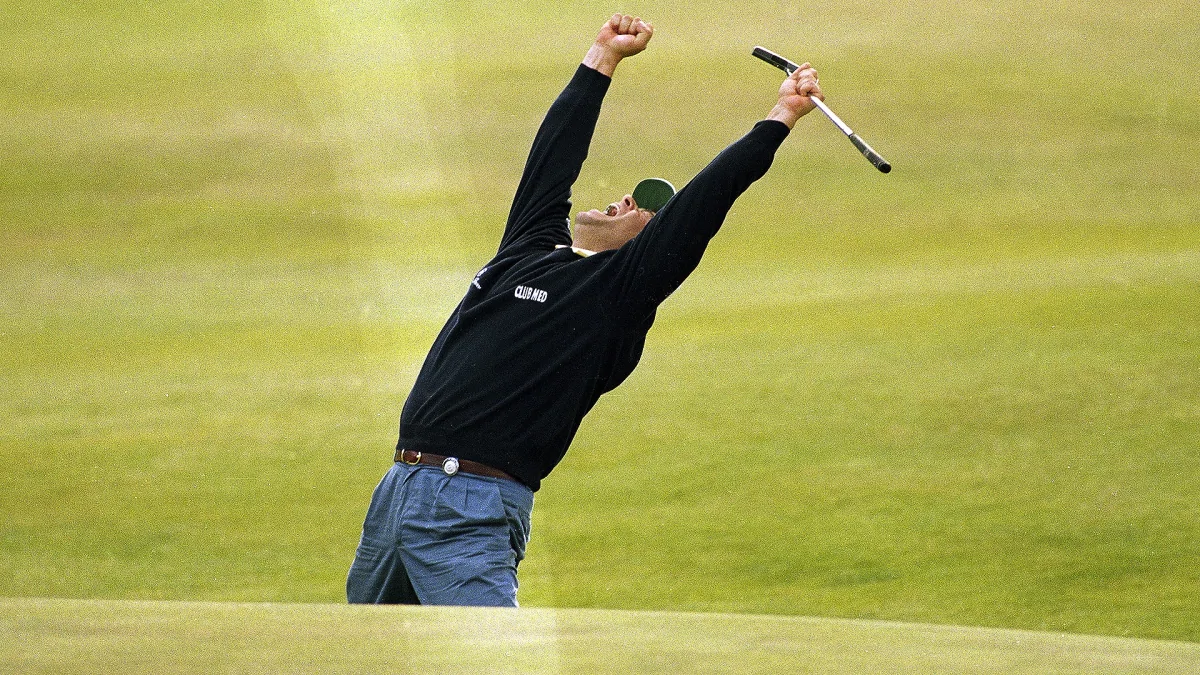 Source: Internet