Johnny Miller made a broadcasting career out of being brutally honest, calling golf tournaments exactly like he saw them.
His unfiltered style is what kept him on the air for nearly 30 years, but it wasn't always the most popular with players.
After announcing his upcoming retirement, Miller was asked Tuesday if there were any on-air comments he regretted over the last three decades. One immediately came to mind.
"I think that I didn't say the right words about Justin Leonard at Miracle at Brookline about he should be home watching it on TV. I meant really – I did say he should be home, but I meant the motel room. Even then I probably shouldn't have said that," Miller recalled. "I want so much for the outcome that I'm hoping for that I actually get overwhelmed with what I want to see. Almost the kind of things you would say to your buddies if you were watching it on TV, you know? He just couldn't win a match."
After struggling on Friday and Saturday in team play, Leonard ended up the U.S. hero after halving his Sunday singles match with José María Olazábal by holing a 40-foot birdie putt on the 17th hole – one of the most famous shots in Ryder Cup history.
"Of course he ended up – after the crappy comment I made that motivated maybe the team supposedly in the locker room, and he ends up making that 45-, 50- foot putt to seal the deal," Miller said. "Almost like a Hollywood movie or something."
Not only did the putt seal the comeback for the U.S., but it also earned Leonard an apology from Miller.
"I apologized to him literally the next day; I happened to see him. I tried to make a policy when I go over the line that I get ahold of the guy within 24 hours and tell him I made a double bogey, you know. That's just the way I have done it through the years."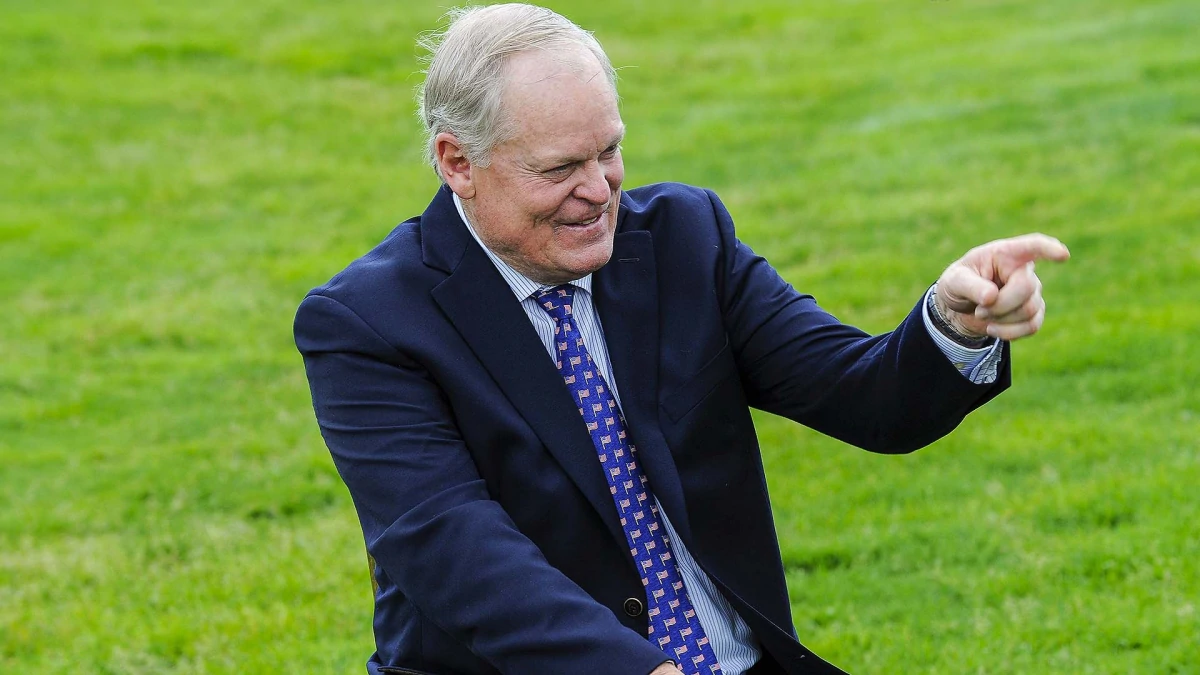 Source: Internet