For the first time since 1993, Phil Mickelson spent U.S. Open week at home.
The experience wasn't as painful as you might expect.
"I watched just about every shot," he said Monday on "Morning Drive". "I actually really enjoyed watching. I was so impressed with some of the play, and the way Brooks (Koepka) played that final nine holes of golf was inspirational. It was incredible golf to watch. I thought it was a fun tournament to watch."
Mickelson had a good reason for staying on the West Coast, of course: His daughter, Amanda, delivered the commencement speech at her high school graduation. The 47-year-old never made a scouting trip to Erin Hills, but his former caddie, Jim "Bones" Mackay, was on-site earlier in the week.
"I did not know the course, I had never seen it," Mickelson said. "So I didn't know what to expect. I didn't know how the balls were going to react on the greens, and so it was interesting to me to see the whole course.
"I really enjoyed the tournament, but more than that I enjoyed the commencement ceremony and especially Amanda's speech."
Amanda, who was also the school president, will attend Brown in the fall.
"She's a very dynamic, cool person that I love and respect a lot," Mickelson said. "It was fun for me to be there for her speech. It went over really well, and it was just fun for me to be there in one of our family's big moments."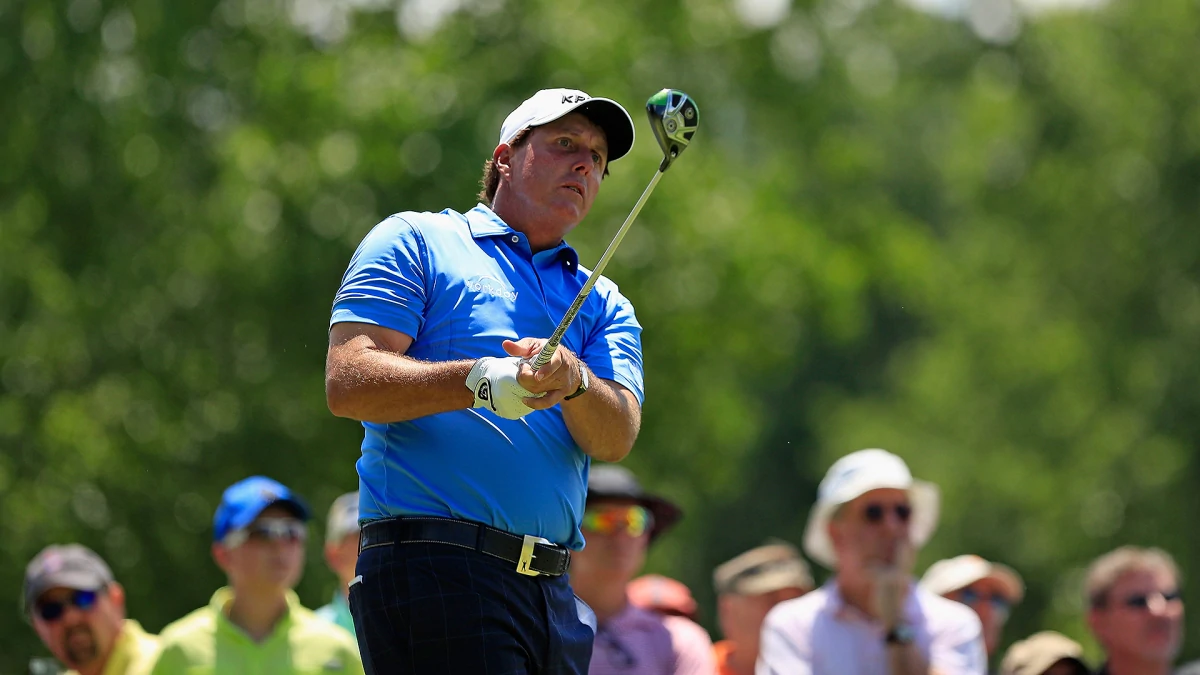 Source: Internet