SAINT-QUENTIN-EN-YVELINES, France – If this is the end of Phil Mickelson's playing career at the Ryder Cup, it was not the swansong he envisioned.
Mickelson struggled on Friday paired with Bryson DeChambeau in foursomes play, losing to Sergio Garcia and Alex Noren, 5 and 4, and was beaten 4 and 2 by Francesco Molinari in singles play in his only other action at Le Golf National.
"It's difficult to talk about it because it means so much to me over the years, and I did not play well this year. This could very well, realistically, be my last one," said Mickelson, whose Ryder Cup career record is 18-22-7.
---
Match scoring from the 42nd Ryder Cup
Ryder Cup: Articles, photos and videos
---
Mickelson will be 50 when the matches are played in 2020 and it seems more likely he will be at Whistling Straits as a vice captain not a player, but he didn't sound as if he was ready to completely give up on his chances just yet.
"I'm motivated now to work hard, to not go out on this note, and I'm motivated to play well these next two years to get back at Whistling Straits and to show what I can do in these events, because this week was not my best," said Mickelson, who passed Nick Faldo with the most matches played in the Ryder Cup (47).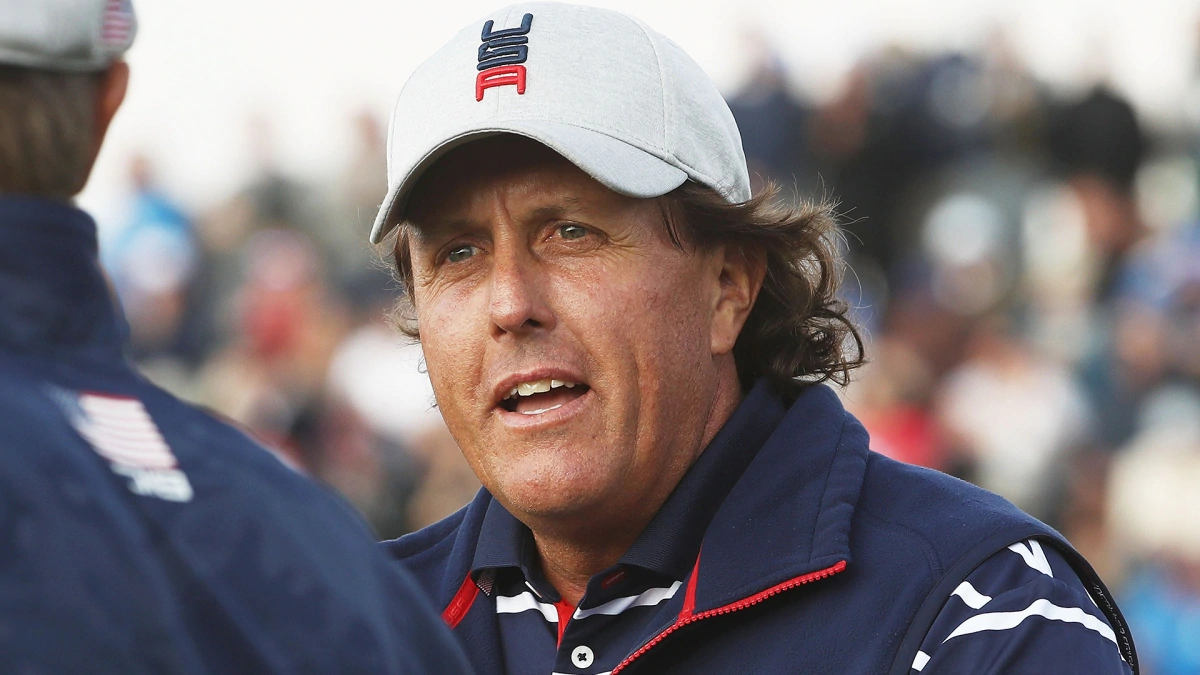 Source: Internet