The miracle chip to qualify for East Lake?

Phil…. AHHHH! pic.twitter.com/xpic8DU9zS

— Golf Channel (@GolfChannel) September 17, 2017
LAKE FOREST, Ill. – After a full season of tournaments and three playoff events, Phil Mickelson fell one shot short of a return to the Tour Championship.
Mickelson's last-gasp eagle pitch on the 72nd green rattled the hole, but it ultimately didn't fall. Even after converting the subsequent birdie putt, Mickelson only moved up two spots to No. 34 in the season-long points race.
Mickelson felt confident about his chances to crack the top 30 entering the final round at Conway Farms Golf Club, but he bogeyed three of his first seven holes and signed for a 1-under 70 that left him in a tie for 20th.
"It's unfortunate. I didn't score the best today," Mickelson said. "I had a little rough front nine, but had that chip on 18 gone in, it would have been enough. I missed by a shot."
---
BMW Championship: Articles, video and photos
---
It's the close of another winless campaign for Mickelson, who still has not lifted a trophy since The Open in 2013 and who parted with longtime caddie Jim "Bones" Mackay in June. Looking back in hindsight, he described his season as "interesting."
"I had a very consistent, solid year until I got to the British, but yet I didn't have very high finishes," Mickelson said. "I feel like I'm finally starting to play well enough to get in contention and do well."
While he won't be at East Lake, it doesn't mean that Mickelson will be taking any time off. He'll be back in action later this month at the Presidents Cup, and he has also committed to the season-opening Safeway Open in Napa the following week.
Mickelson also explained that he expects to play the WGC-HSBC Champions in China next month, another rare fall start for a player who often puts the clubs in park during the closing months of the year.
"It's disappointing, but I like the fact that I'm starting to play well," Mickelson said. "I want to add a few events."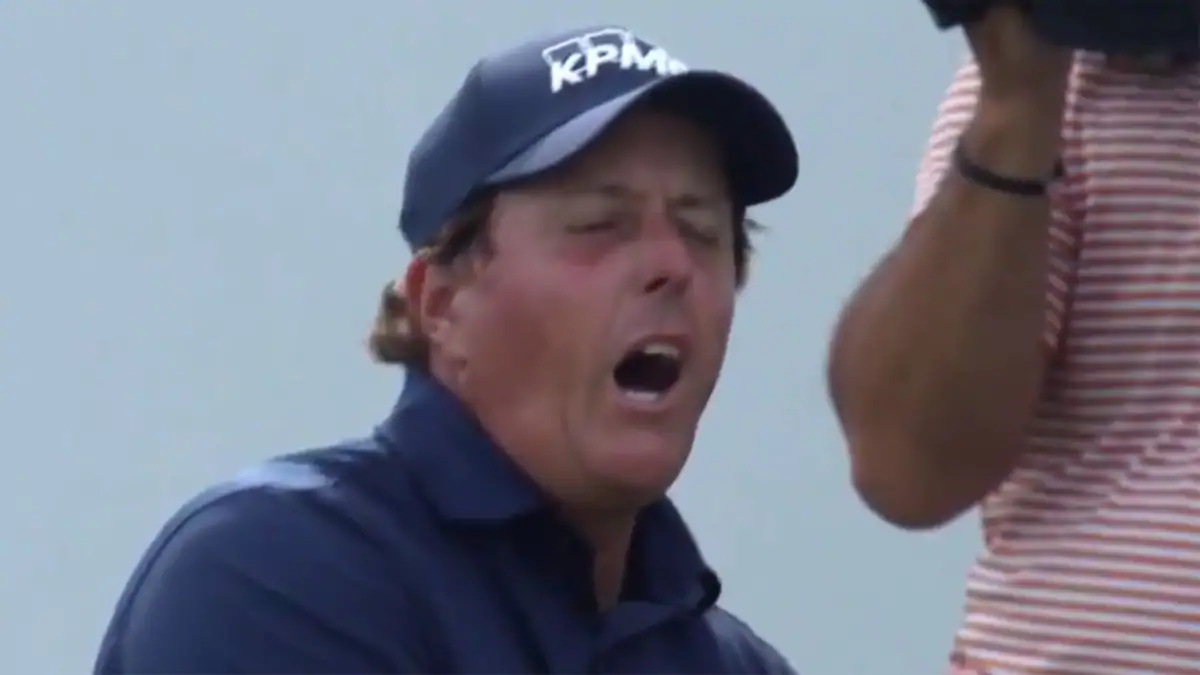 Source: Internet