Phil Mickelson has been chosen to re-design an 18-hole course in Tabanan, Bali, that will be re-launched as Trump International Golf Club.
MNC Land, a developer in Indonesia, announced Thursday that it has tabbed Mickelson's eponymous design team to head the overhaul of the layout formerly known as Nirwana Golf Course, which borders the Indian Ocean.
"I've been fortunate to work on some great projects, but to contribute to what will be a six-star property is a rare and fabulous opportunity," Mickelson said in a release. "The site is breathtaking and we will create a golf experience that presents both exciting options for players on the course and memories for a lifetime."
Mickelson's other design projects include Whisper Rock Golf Club in Arizona as well as ongoing projects like Mickelson National Golf Club in Calgary, Canada, and Mickelson Shanghai International in China. The 47-year-old is also serving as a design advisor on the Greenbrier Course, one of four courses on the property of this week's Greenbrier Classic.
According to the release, the Bali Nirwana Resort that includes the golf course will close July 31 before undergoing a "complete transformation" under the Trump brand. It will be the Trump Organization's 19th worldwide golf property and fourth in Asia.
"Phil Mickelson's track record as a professional golfer speaks for itself and we are thrilled to have his vision and talent for our latest development in such a beautiful location," said Eric Trump, executive vice president of the Trump Organization.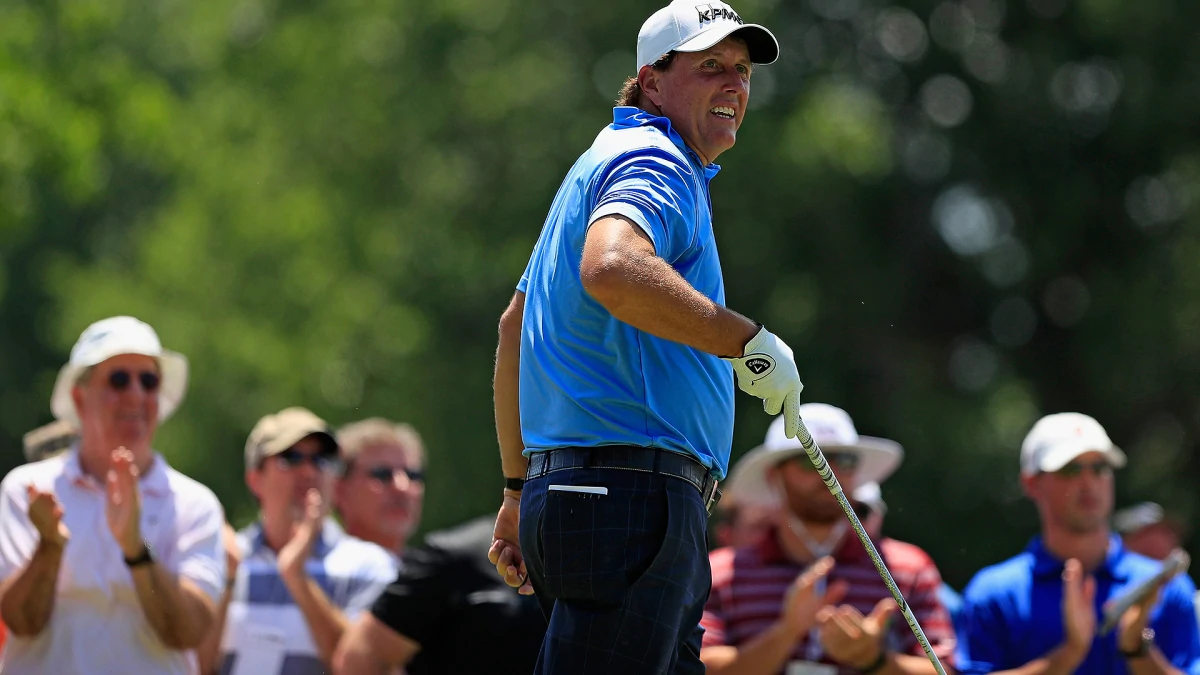 Source: Internet