After wrapping up his busiest stretch of golf in more than a decade, Phil Mickelson is ready to dial it back.
Mickelson had a resurgent 2018 season at age 48, breaking a five-year victory drought at the WGC-Mexico Championship in March. That win highlighted a hectic season that saw Lefty make 24 official starts, including a return to the Tour Championship, the most since he played 26 events in 2002.
Mickelson struggled to find his form at the Ryder Cup, but he quickly flew back west to play in the season-opening Safeway Open where he moved into early contention with an opening 65 before fading to a T-17 finish. Mickelson's start in Napa was his eighth event in the last 10 weeks, dating back to the WGC-Bridgestone Invitational, and afterwards he told reporters that he might need to make some edits for 2019.
"I've made a bit of a mistake this year that I'm going to learn from as far as playing too many events in a row, and not being able to recover and be as sharp as I want to be when I do play," Mickelson said. "That's something I'll have to work on in the coming months and years."
Mickelson made 22 starts in each of the prior two seasons, and he started his 2018 campaign with a run of five events in five weeks on the West Coast ahead of his breakthrough win in Mexico. He only had one break as long as three weeks, that coming between the Masters and the Wells Fargo Championship, and he spoke often this summer about issues with energy levels and on-course focus.
Mickelson was one of only two players ranked inside the top 25 in the world who started the new wraparound season in Napa, although he believes the PGA Tour's schedule changes could lead to a better Safeway field in 2019.
"This has really turned into a great tournament the first three years, and I think next year when it has a bit of a break between the FedExCup and the start of the season, I think the field here's going to get really strong," Mickelson said. "I think it will be one of the best all year. It's a great golf course and a wonderful place to be."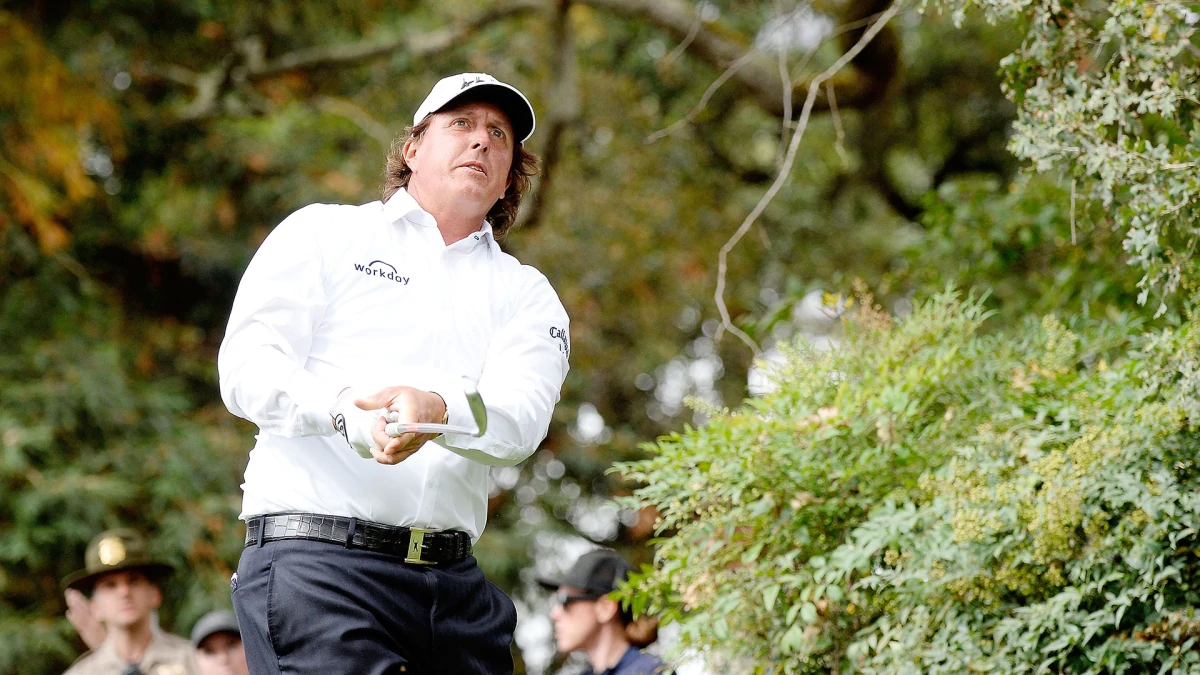 Source: Internet