After months of wondering whether he'd even enter the world of professional golf, Maverick McNealy is ready to play for pay for the first time.
McNealy was the top-ranked amateur in the world after a decorated career at Stanford when he decided in August that he would turn professional. Earlier this week, the 21-year-old announced that he had signed endorsement deals with Callaway, Under Armour and KPMG and he'll begin his first pro event Thursday at the Safeway Open.
While it'll be his first shot at a paycheck, McNealy will be making his ninth career PGA Tour start after playing in both the U.S. Open and The Open this summer.
---
Safeway Open: Articles, video and photos
Full-field scores from the Safeway Open
---
"I had quite the internship as an amateur among the pro golf ranks. I'm pretty fortunate to have had that, it was an awesome experience," McNealy told reporters Wednesday. "I do think there is a certain level of comfort, just knowing how these events go and how they operate and what to expect."
McNealy wasn't highly recruited coming out of high school, but he burst onto the scene during his sophomore year in 2015 when he won seven tournaments in 12 starts for the Cardinal. While he sometims struggled to replicate that success in his final two years in college, he capped his amateur career last month by going 4-0 amid a U.S. rout at the Walker Cup.
McNealy will play this week on a sponsor invite, one of seven he'll be able to accept this season as he looks to secure status for 2018 and beyond.
"I almost feel like I'm starting college all over again, because it's every bit as likely that I won't have status that I can win in hte next couple months. I just don't know," McNealy said. "Golf is a funny game. You can miss four cuts in a row and win the next week. I think it just comes down to staying patient and sticking to my process."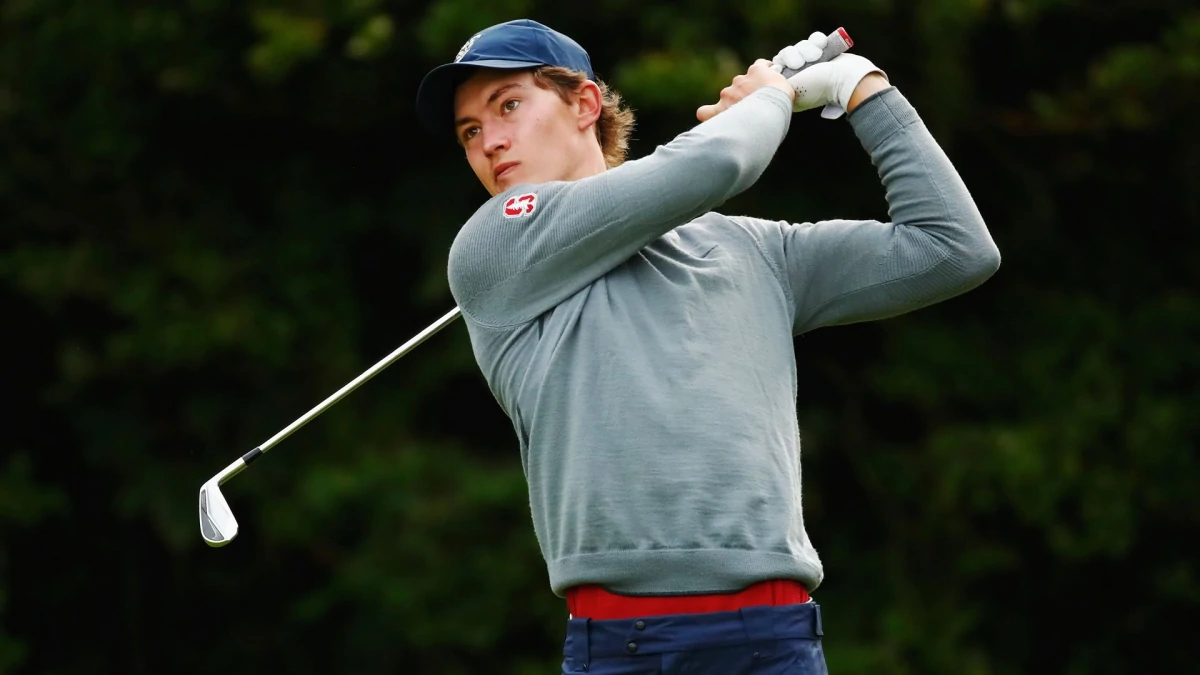 Source: Internet