Rory McIlroy committed to playing the FedExCup Playoffs opener at The Northern Trust, the PGA Tour announced after The Open Championship last month.
But McIlroy left the PGA Championship last week saying he might need to skip the opener to regroup, and that's just what he is doing.
McIlroy wasn't on The Northern Trust field list published Friday on the PGA Tour's website.
"I need to assess where I'm at," McIlroy said leaving Bellerive last week. "I think the best thing for me to do right now is just sort of take a couple days off, reflect on what I need to do going forward.
"The best thing might be to take that first FedExCup week off and work on my game and come back, hopefully, in a better place for Boston."
McIlroy also skipped the FedExCup opener in 2015, choosing to make his start in the playoffs at Boston that year. It appears he will do the same this year.
"Historically, the first FedEx playoff event hasn't been my best event of the four," McIlroy said. "I've played well in Boston. I've played pretty well in the other two."
McIlroy left Bellerive saying he would do some work on his game and see if he felt ready for the playoffs opener as part of a run of big events leading into the Ryder Cup.
"There's a lot of room for improvement," McIlroy said. "My swing really hasn't been where I want it to be. It was pretty good at the start of the year. I had a couple of months to work on it, but it's just sort of regressed as the season went on and you start to play tournaments, you start to fall back into some of the habits that you don't want to fall back into."
McIlroy has won once over the last two seasons – at the Arnold Palmer Invitational last March – but he has given himself other chances this year with some frustrating finishes. Overall, he has five finishes of third or better in 2018. He got himself in the final pairing with Patrick Reed at the Masters but stumbled to a T-5 finish. He tied for second at The Open last month.
"Inconsistency with the swing has been the big area," McIlroy said. "If you look at my statistics, especially with approach play on my irons, and even my driving, even though it's been OK, there's been a two-way miss, with sort of everything throughout the bag, and that obviously isn't a good thing. So that's something I need to work on."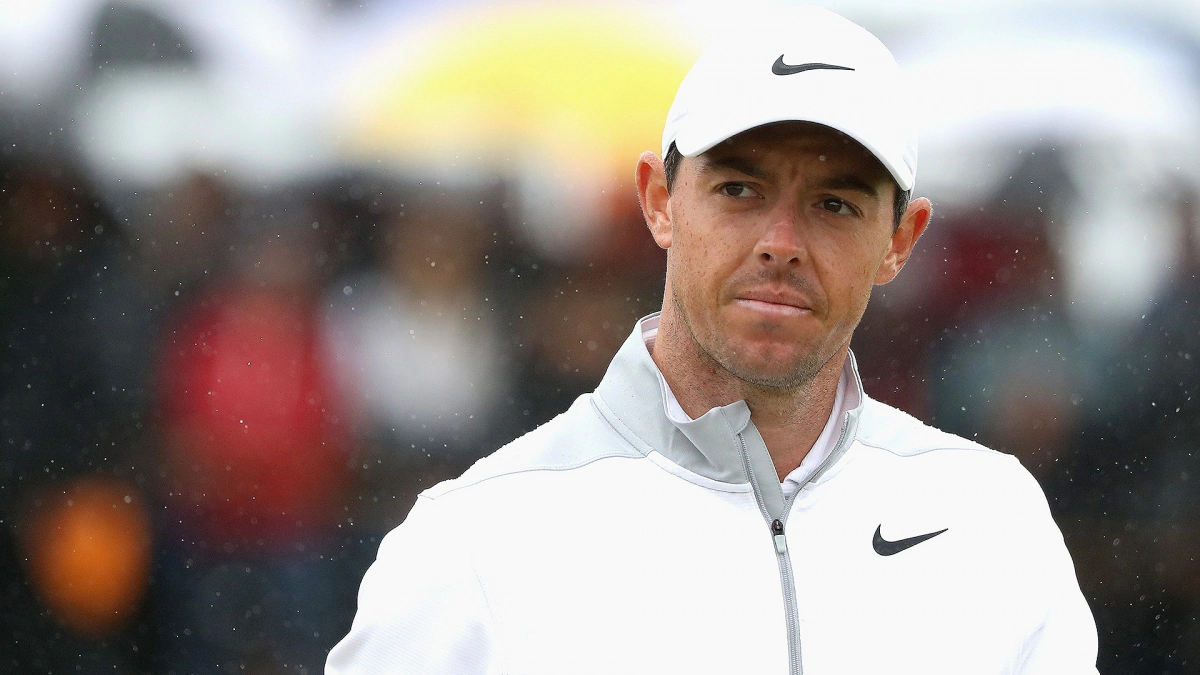 Source: Internet