NORTON, Mass. – On Thursday Tiger Woods suggested that Rory McIlroy, who last week skipped the first playoff event, may have had the right idea with all of the big events packed into the next few weeks.
For Woods, there would be a value in an extra week of rest, but McIlroy's decision to skip The Northern Trust was actually about fixing his swing, not resting his body.
"It was more just to work on my game," McIlroy said. "I just needed to have a couple of weeks off and sort of assess where I was at and what I needed to do to improve and go forward."
---
Dell Technologies Championship: Articles, photos and videos
---
McIlroy said he spent the last two weeks working with his swing coach, Michael Bannon, in south Florida.
"We worked on a few things, sort of looking back at old video all the way back to when I was 16 and sort of what I've done well in my swing throughout the years," he said.
Although McIlroy lost ground in the FedExCup race skipping The Northern Trust, falling from 21st to 28th on the points list, he said he's more comfortable with his swing now on a course where he's won once (2006) and finished inside the top 10 five times.
"I made quite a bit of progress last week. It feels good, and it's not as if we're trying to reinvent the wheel; we're just trying to go back to stuff I've done before," McIlroy said.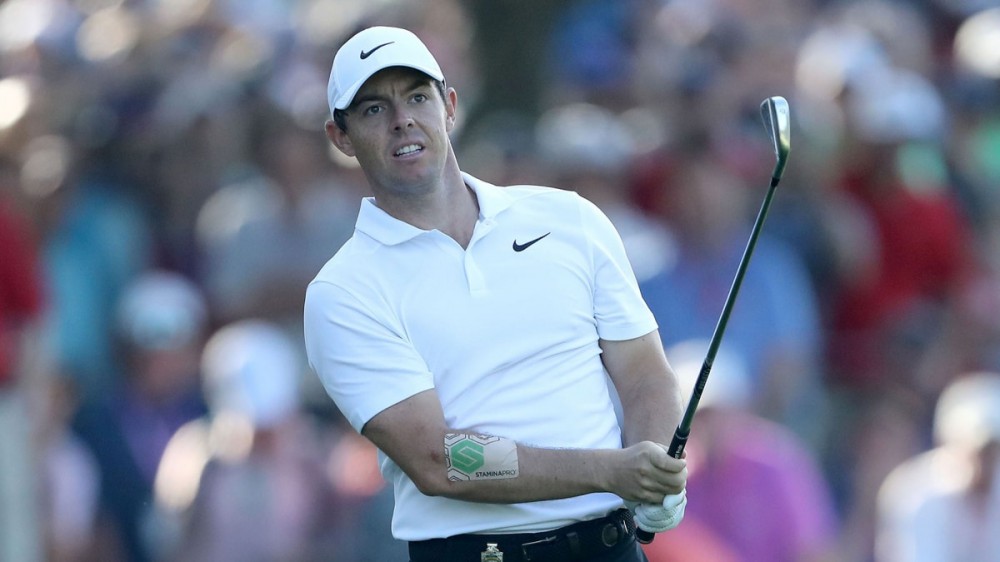 Source: Internet