With questions circling about his proposed scheduling choices, Rory McIlroy doubled down on the reasoning behind his potential decision to leave the European Tour in 2019.
McIlroy raised a few eyebrows when he told reporters at this week's DP World Tour Championship that he plans to rescind his European membership next year, playing only two events on his home circuit instead of the required four.
On Tuesday, McIlroy cited his desire to focus on the PGA Tour and renew his chase for his first major title since 2014, points he reiterated to reporters after an opening-round 69 left him three shots off the lead in Dubai.
"Look, everyone has to look out for themselves," McIlroy told reporters. "And next year, I'm looking out for me."
---
Full-field scores from the DP World Tour Championship
---
McIlroy's scheduling plans drew some pointed criticism from former Ryder Cup captain Paul McGinley, who said it would be "disappointing" if McIlroy turned his back on the European Tour next year. But the critique from the man succeeding him as tournament host of the Irish Open didn't waver McIlroy.
"McGinley is on the European Tour board. He's involved and he has to protect what he has, and I get it," he said. "Everyone has to do what's best for them, and for me next year, I'm trying to do what's best for me to help get back to the best player in the world and try to win majors again."
McIlroy also brushed off another unintended consequence of his membership choice, as a new rule enacted last year would prevent him from ever becoming a Ryder Cup captain or vice captain should he surrender European Tour membership. According to the Ulsterman, the focus is on 2019 – not on a potential ramification that remains "20 years away."
While he opened the door to potentially changing his mind, noting that a firm decision won't be needed until May, the message from McIlroy is clear: heading into 2019, the quest for major title No. 5 is officially goal No. 1.
"Geez, I'd cause all the stirs in the world if I go back to winning majors," he said.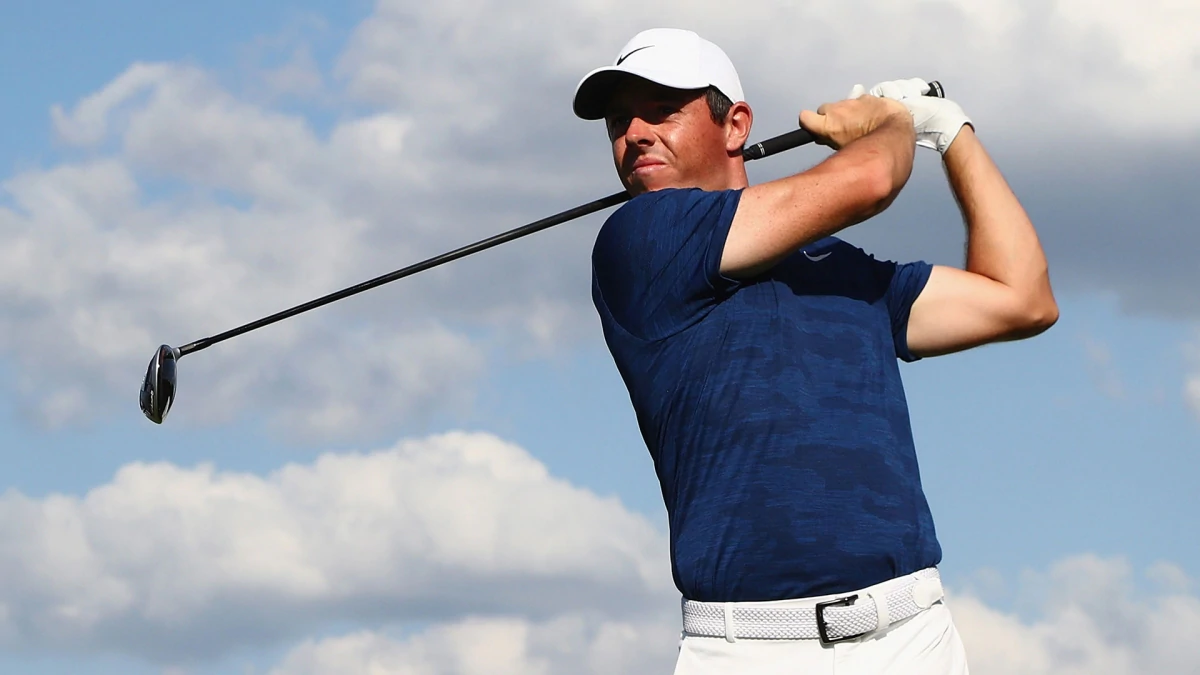 Source: Internet