/
CHARLOTTE, N.C. – Following his pro-am on Wednesday at the Wells Fargo Championship, Rory McIlroy was not happy.
His swing, which is regarded as one of the most explosive in the game, wasn't right and he didn't know why, so after his round he retreated to the practice range with his TrackMan in tow.
"It's funny, like I was hitting the ball left in the pro-am. I thought it was because I was getting underneath it. I thought my swing plane and my path, I was getting inside out," he explained. "But I wasn't at all, it was actually the other way, it was more clubface. The clubface was coming in just a touch left at impact, and then with the speed that I have, it just accentuates it."
---
Full-field scores from the Wells Fargo Championship
Wells Fargo Championship: Articles, photos and videos
---
McIlroy said it took him five swings to discover and correct the problem, essentially felling as if he's "holding" the clubface square longer through impact, and the result was impressive with a first-round 68 that left one off the lead when he finished.
His more predictable swing combined well at Quail Hollow, where he's won the Wells Fargo Championship twice, and helped fuel his already high appreciation of the course.
"I love this place. I play well. I feel like I don't have to play that good and I can still get it around," he said. "It's a very comfortable golf course for me."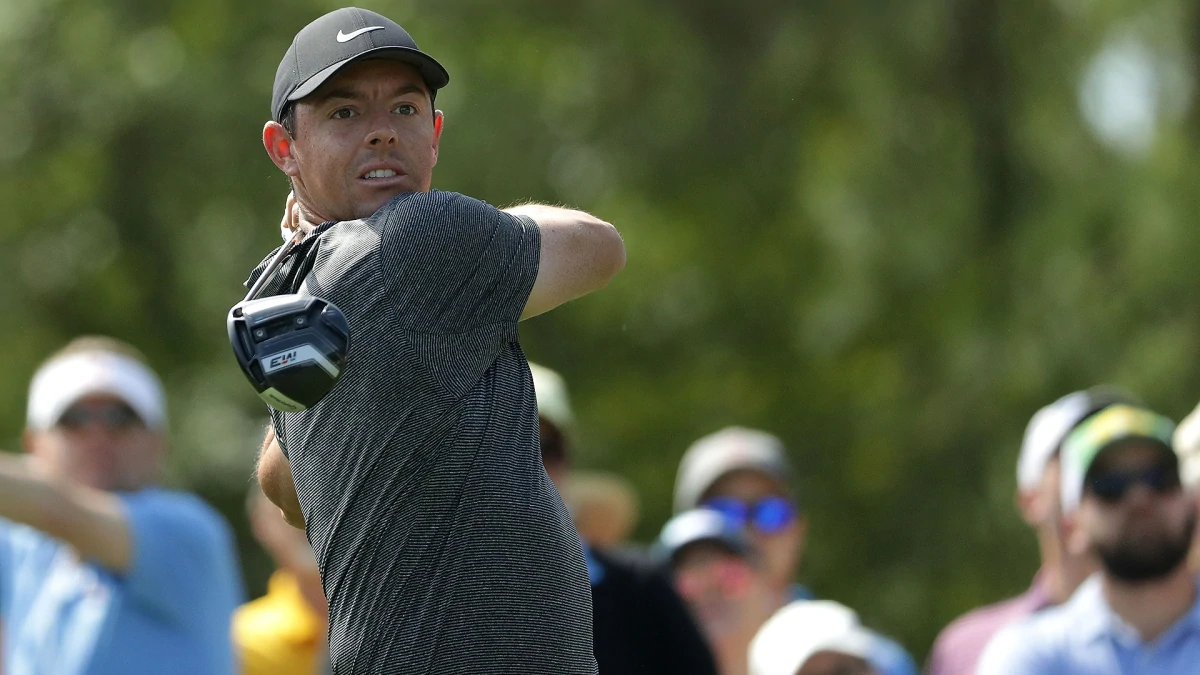 Source: Internet