CHARLOTTE, N.C. – Rory McIlroy teed off in the final group of last month's Masters just three strokes off the lead. Eighteen holes later he was headed home to south Florida following a tie for fifth place at the event that means the most to him.
"I went back home and sort of decompressed, binge watched a couple of shows, read a couple of books, drank a few bottles of wine," McIlroy said, before adding, "No, I don't mean like that. That sounds really bad, it wasn't that bad."
But it was bad enough to send him into a funk that only his wife, Erica, could finally pull him out of. In the Northern Irishman's defense, his loss at the Masters was tough.
---
Wells Fargo Championship: Articles, photos and videos
---
A green jacket is the only thing standing between McIlroy and the career Grand Slam, and this year's tournament was his best chance to break through into that elite company. So a few days sulking is understandable.
"Once I got back in my sort of routine, I was fine," he said. "I was disappointed because I just didn't give a good account of myself the last day."
McIlroy conceded that the pressure he felt on Sunday was the byproduct of wanting to complete the career Grand Slam, but he said he would have felt that way even if he were trying to win his first major.
"The Masters has now become the biggest golf tournament in the world, and I'm comfortable saying that," he said. "It is the biggest tournament in the world, the most amount of eyeballs, the most amount of hype. The most amount of everything is at Augusta."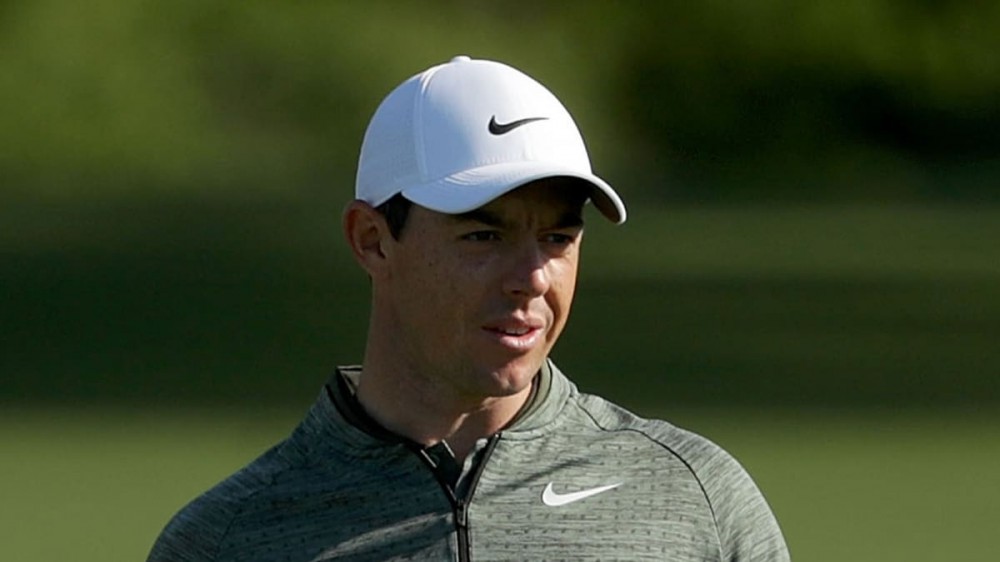 Source: Internet