PARAMUS, N.J. – William McGirt's season ended Friday at The Northern Trust, an inauspicious conclusion to what was the most painful year of his career.
McGirt, who began the week 109th on the FedExCup point list, missed the cut at Ridgewood Country Club and can now turn his attention toward an upcoming surgery on his left hip and a recovery process that will likely keep him from playing next season on the PGA Tour.
"I'm looking forward to getting back to being pain-free. I'm getting pretty tired of not knowing which side is going to hurt like you know what," McGirt said following a second-round 75.
McGirt said his hip started to hurt in March at the Arnold Palmer Invitational and the pain got progressively worse.
---
Full-field scores from The Northern Trust
The Northern Trust: Articles, photos and videos
---
"I shouldn't have even tried to play in San Antonio. I'm not sure what hurt worse, trying to swing or trying to walk," he said.
Although a cortisone shot in April allowed him to keep playing through the summer, he started to feel pain again last week at the Wyndham Championship.
McGirt plans on having surgery to repair his labrum and resurface his hip bone within the next two weeks and said he will be on crutches for about two months and has been told by doctors that the recovery process will take four months, which takes him well into next season which means he probably wouldn't play again until the 2019-20 season.
"I'm looking forward to some time with the family. I'll get to be a dad for a while," he said.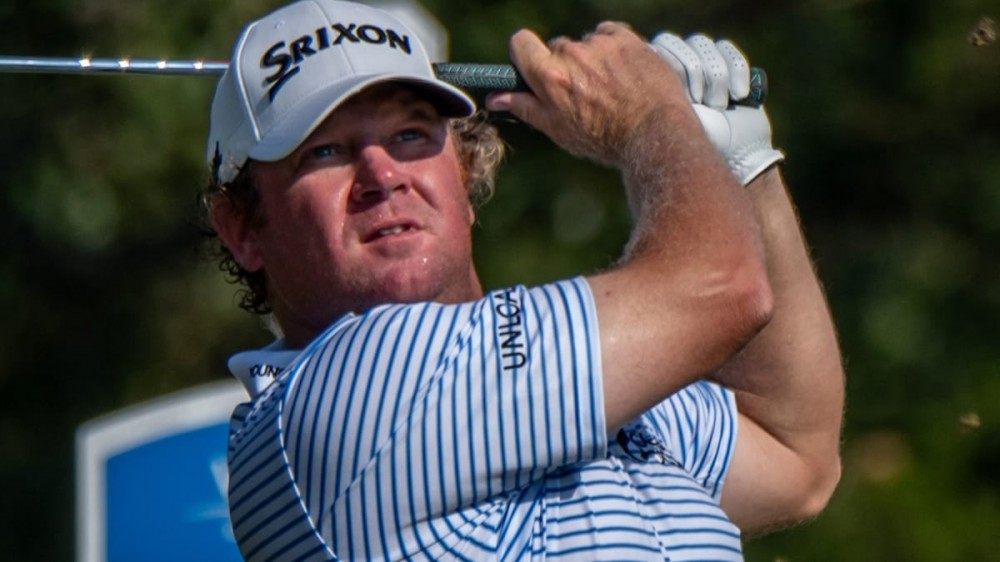 Source: Internet