AUSTIN, Texas – A fourth bombing this month in Austin injured two men Sunday night and authorities believe the attacks are the work of a serial bomber.
The bombings have led to what appears to be stepped-up security at this week's WGC-Dell Technologies Match Play at Austin Country Club.
"I was out here [Sunday]; typically that's the most relaxed day. But they had security officials on every corner of the clubhouse and on the exterior, as well," said Dylan Frittelli, who lives in Austin and is playing the Match Play for the first time this week. "It was pretty tough to get through all the protocols. I'm sure they'll have stuff in place."
---
WGC-Dell Technologies Match Play: Full bracket | Tee times
WGC-Dell Technologies Match Play: Articles, photos and videos
---
In a statement, the PGA Tour said, "While we do not comment specifically on security measures, the safety and security of our players and fans is, and always will be, our top priority. Our security advisors at the Tour are working in close collaboration with federal, state and local law enforcement agencies to monitor, review and evaluate the situation and implement procedures as needed. We encourage all spectators to review the PGA Tour's bag policy and prohibited items list, available at www.dellmatchplay.com, prior to arriving at the tournament."
Despite the bombings, which have killed two people and injured two others, the Tour has not yet reached out to players to warn of any potential threat or advise the field about increased security.
"It's strange," Paul Casey said. "Maybe they are going to, but they haven't."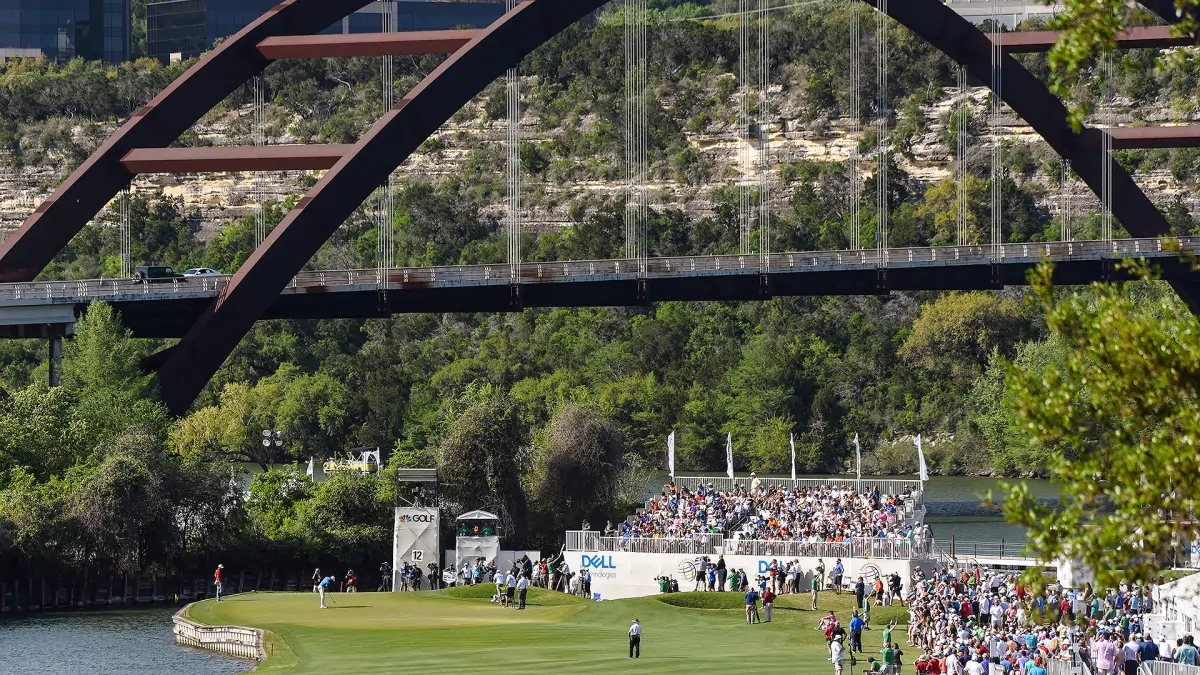 Source: Internet