The green jacket will be making an appearance on the Gold Coast of Australia later this year.
Masters champ Sergio Garcia has officially committed to the Australian PGA Championship, held Nov. 30-Dec. 3 at RACV Royal Pines Resort in Queensland. It will mark the Spaniard's first appearance in Australia since he finished T-28 at the 2010 JBWere Masters.
"I look forward to celebrating the end of the year at the Australian PGA Championship," Garcia said in a statement. "It's been a long time since I have visited Australia, but I remember how welcoming the fans were and I have been trying to get back for some time now."
Garcia has made the rounds already this year with the green jacket in tow, including a Real Madrid soccer match and an appearance at Wimbledon, and he said that he will "definitely" be bringing the garment with him to Oz.
He also won't be the only major champion teeing it up in Australia this fall. Jordan Spieth won the Australian Open in both 2014 and 2016, and he announced his plans to defend his title before he captured the claret jug last week at Royal Birkdale.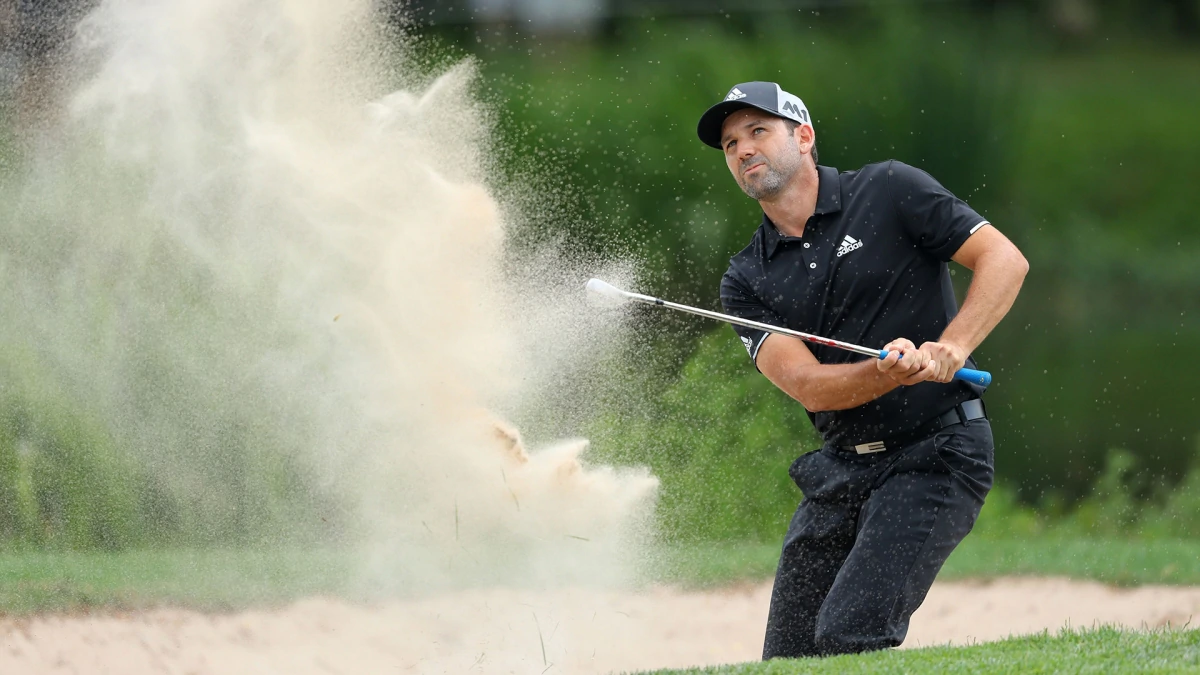 Source: Internet