It's hard to top the weekend Patrick Reed had at the Masters, but Drew Mathews came close.
Mathews is a systems analyst from Lakeland, Fla., but this week he made a big score in the world of fantasy golf. His six-player lineup took the top prize in DraftKings' annual Masters contest, earning Mathews $1 million.
Mathews described himself as a former professional golfer in an interview with RotoGrinders, but he didn't catch any of the action during the final round because he was busy driving back to Florida in an eight-person van from Nashville, where he had just gotten married Friday night.
"The really surreal part when I had the gut feeling I may be near the top was when I was getting notifications of all these people adding me as friends on (DraftKings) and following me on Twitter," Mathews said. "So I just had this odd feeling something was happening."
Mathews submitted 20 different lineups into the "Millionaire Maker" contest, but the winning combination featured four players that finished T-5 or better: Patrick Reed, Rickie Fowler, Jordan Spieth and Bubba Watson. Rounding out the seven-figure lineup were Charley Hoffman (T-12) and Russell Henley (T-15).
Mathews got plenty of points from Reed, who was owned in only 8.9 percent of entries, but what helped put him over the top was an ace on the 16th hole during the final round from Hoffman, which earned bonus points in the DraftKings scoring system.
Mathews said he and his new bride plan to "stay in our lane" after his big score, although he does expect to put a portion of the fantasy proceeds toward buying a new house.
"When I got home I got the winnings notification from (DraftKings) and I showed my wife, and we're just so excited," Mathews said. "Just a completely surreal dream experience."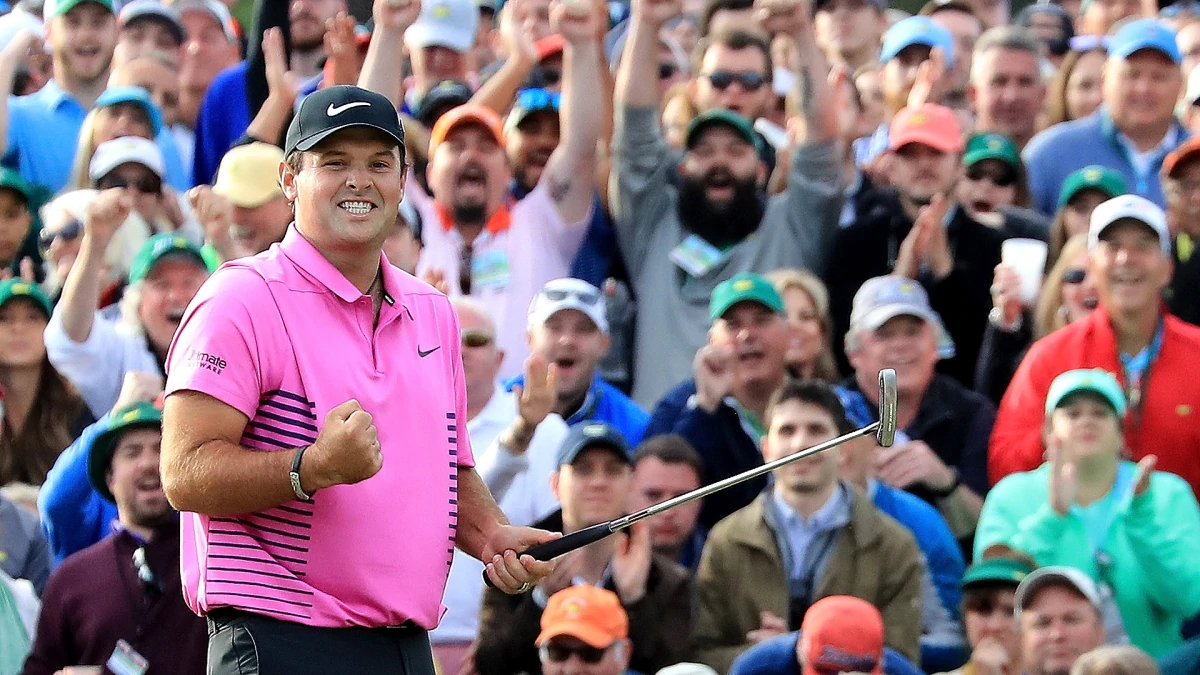 Source: Internet