After 25 years on the bag, Jim "Bones" Mackay is ready to pick up a microphone.
Weeks after announcing his mutual split from Phil Mickelson, Mackay has signed a multi-year deal to become an on-course reporter for Golf Channel and NBC Sports. His first assignment will be covering The Open at Royal Birkdale.
"During my years as a caddie, I had the opportunity to watch Tommy Roy work his magic in the production truck, and walk the fairways with Notah Begay, Roger Maltbie and Mark Rolfing," Mackay said. "To join them and be a part of the coverage of some of golf's biggest events – starting with The Open – is an opportunity I'm grateful for, and I'm eager to add my take to help illustrate the strategic decisions golfers face inside the ropes."
---
Photos: The best of Phil and Bones
---
Mackay, 52, released a joint statement with Mickelson on June 20 announcing the amicable dissolution of a partnership that dated back to Mickelson's pro debut in 1992. The pair emphasized that the split was not tied to a single incident, and Mickelson has his brother, Tim, on the bag for the remainder of the season beginning this week at The Greenbrier Classic.
Mackay served as an on-course reporter for a one-week stint with Golf Channel during the 2015 RSM Classic, and he becomes the first full-time PGA Tour caddie to be added in a tournament broadcasting role.
In addition to The Open, Mackay will also work the Presidents Cup as well as several postseason events culminating with the Tour Championship. He is expected to have a full schedule of events with Golf Channel and NBC in 2018.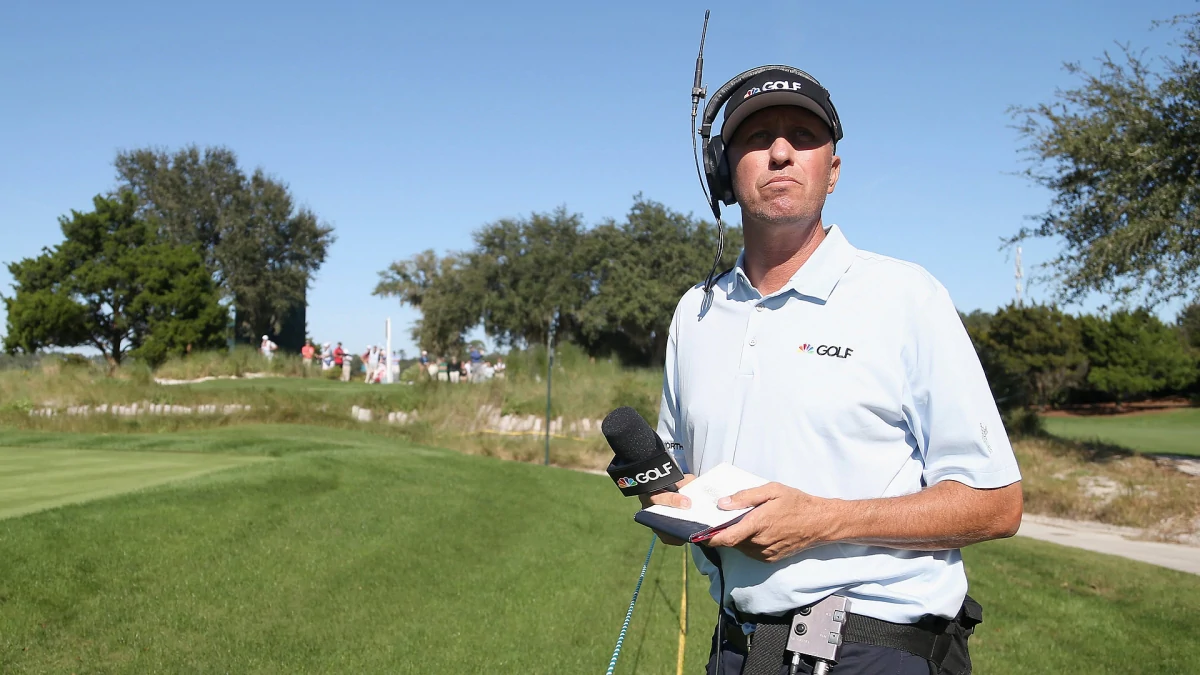 Source: Internet