RANCHO MIRAGE, Calif. – Minjee Lee acknowledged it's a little odd walking around the ANA Inspiration this week without running into fellow Aussie Karrie Webb.
Webb isn't playing the ANA Inspiration for the first time in her career.
At 43, Webb announced at year's start that she would be cutting back her schedule to begin carving out more of a life for herself outside the ropes. So, this week the two-time ANA winner ended her run of 22 consecutive starts here.
Lee, however, represented the Hall of Famer well on Saturday. Lee is a former Karrie Webb Scholarship winner, an honor Webb bestows to promising young Aussie players.
---
Full scoring from the ANA Inspiration
ANA Inspiration: Articles, photos and videos
---
Lee went out early and posted an 8-under-par 64. She rocketed from T-63 at day's start to T-4 at the time she signed her scorecard, a couple hours before the leaders teed off.
"It is a little bit strange not seeing Karrie here," Lee said. "For me, being a Karrie Webb Scholarship winner was great. It was a priceless experience."
Webb presents her scholarship to two young players every year. The winners get to join her the week of the U.S. Women's Open, to watch her prepare and play as part of a mentoring program to develop young Aussies.
Lee, the 2012 U.S. Girls' Junior winner, won the Webb scholarship in 2013 and joined fellow amateur Sue Oh as Webb's guest at the U.S. Women's Open at Sebonack. A year later, Lee qualified for her first U.S. Women's Open and ended up tying for 22nd at Pinehurst.
"The experience with Karrie at Sebonack, it kind of kick started me in how I wanted to go about golf," Lee said. "I really wanted to make it to the U.S. Women's Open the next year."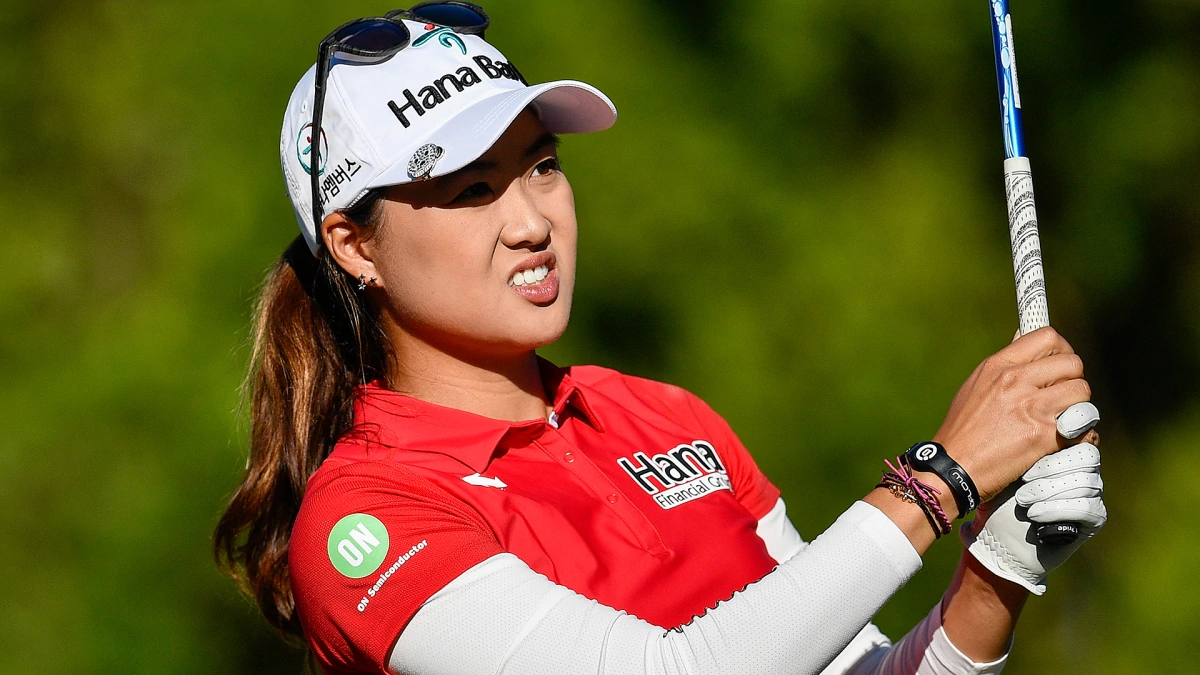 Source: Internet