OLYMPIA FIELDS, Ill. – Moriya Jutanugarn is known for her sweet nature, but she's throwing a lot of clubs these days.
Her coaches aren't just encouraging it; they're the ones who taught her how to do it.
And they believe it's a big reason she's playing so well this year.
It's not what you think, though.
Jutanugarn, the older sister to world No. 2 Ariya Jutanugarn, has been chucking clubs all over the place on the driving range.
Vision54 performance coaches Pia Nilsson and Lynn Marriott have been instructing her to hit balls and then let her club go whirling down the range after the ball.
---
KPMG Women's PGA Championship: Articles, photos and videos
---
"I have to give credit where credit is due," said Gary Gilchrist, Jutanugarn's swing coach. "Sometimes, when you work on the mind, it helps with the technique. And sometimes when you work on technique, it helps the mind."
Gilchrist teams with Nilsson and Marriott as the Jutanugarns coaches.
"Pia and Lynn gave Mo this drill to work on in practice," Gilchrist said. "Since she's been doing it, she's a whole new player."
Jutanugarn has finished T-6, T-7, T-4 and T-2 in her last four starts. She would love to break through to make her first victory an LPGA major championship at this week's KPMG Women's PGA Championship.
By the way, Jutanugarn isn't throwing her own clubs. She's throwing some old clubs.
Why?
"Mo is such a perfectionist," Nilsson said. "Sometimes, we could see her swinging defensively, where there's no energy to the finish in her swing. Gary was seeing it, too. We wanted her to feel what it means to be free with her swing. So, we told her let go of the club and let it fly. There's instant feedback. She could feel how she was holding off or holding on."
Marriott said it's a drill they got from a former teacher, Fred Shoemaker.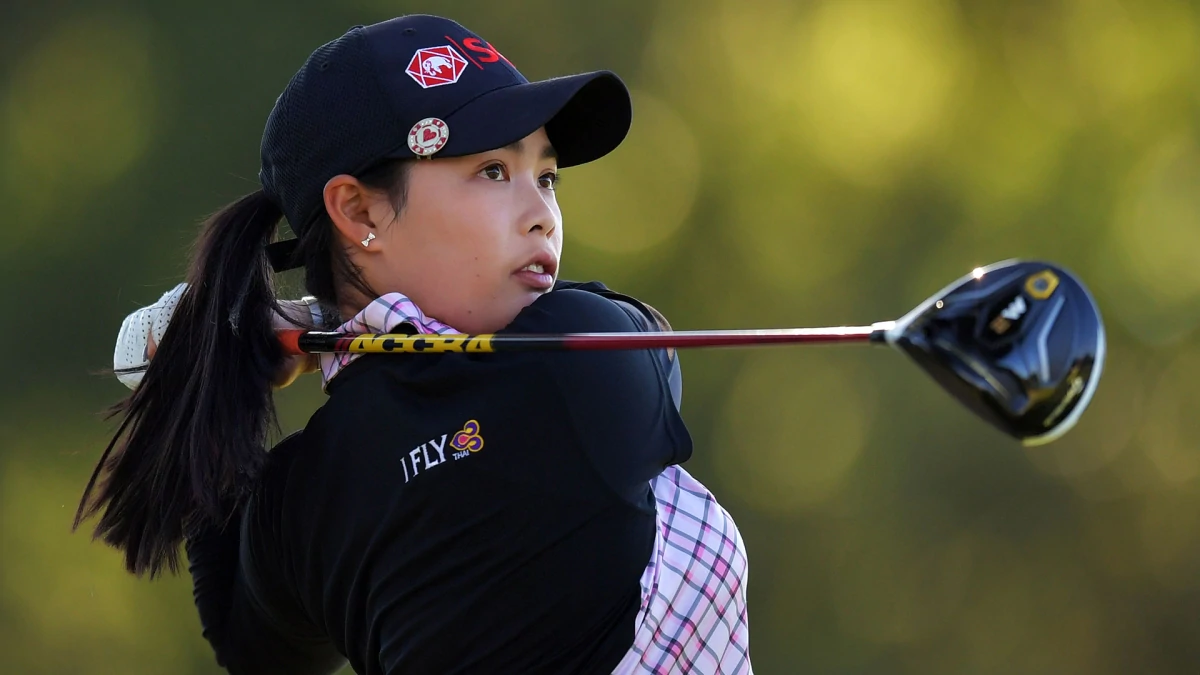 Source: Internet