The LPGA announced details Wednesday about its brand new Q-Series, which will replace the final stage of qualifying school and will be held for the first time this fall at Pinehurst Resort in North Carolina.
Previously a 90-hole event held near LPGA headquarters in Daytona Beach, Fla., the new Q-Series will instead be a 144-hole marathon split over two weeks and two courses. This year the first leg will be played Oct. 24-27 at Pinehurst No. 6, while the second leg will take place Oct. 31-Nov. 3 at Pinehurst No. 7.
There will be no cut either week, and scores from the eight rounds will be added cumulatively with players splitting the $150,000 purse and at least the top 45 and ties earning LPGA status for the 2019 season – an increase from the 20 cards available at final stage last year.
"What I like most about the Q-Series is that it will be a true test for how players will qualify for the LPGA tour," said LPGA commissioner Mike Whan. "The playing status earned by competitors at Q-Series will be a direct reflection of eight rounds of head-to-head competition on a demanding test at Pinehurst Resort."
The 108-woman field for Q-Series will include Nos. 101-150 from this season's LPGA money list, as well as Nos. 11-30 from the Symetra Tour money list. The field will be rounded out by players inside the top 75 in the Rolex world rankings (maximum 10), the top five collegiate players in the Golfweek/Sagarin rankings and top finishers from Stage II of qualifying school.
The new Q-Series also includes relaxed rules for amateurs, who are now allowed to play in all three stages of the new system without turning pro. Amateurs who earn LPGA status at Q-Series can defer their membership until July 1 of the following year, paving the way for top collegiate players to try their hand in the qualifying system and still retain the option to return to school.
The new series also includes new age requirements. Players age 16 can compete in Stages I and II for Symetra Tour membership if they turn 17 by the end of the year, while those age 17 can compete in Q-Series without need for a petition if they turn 18 by the end of the year.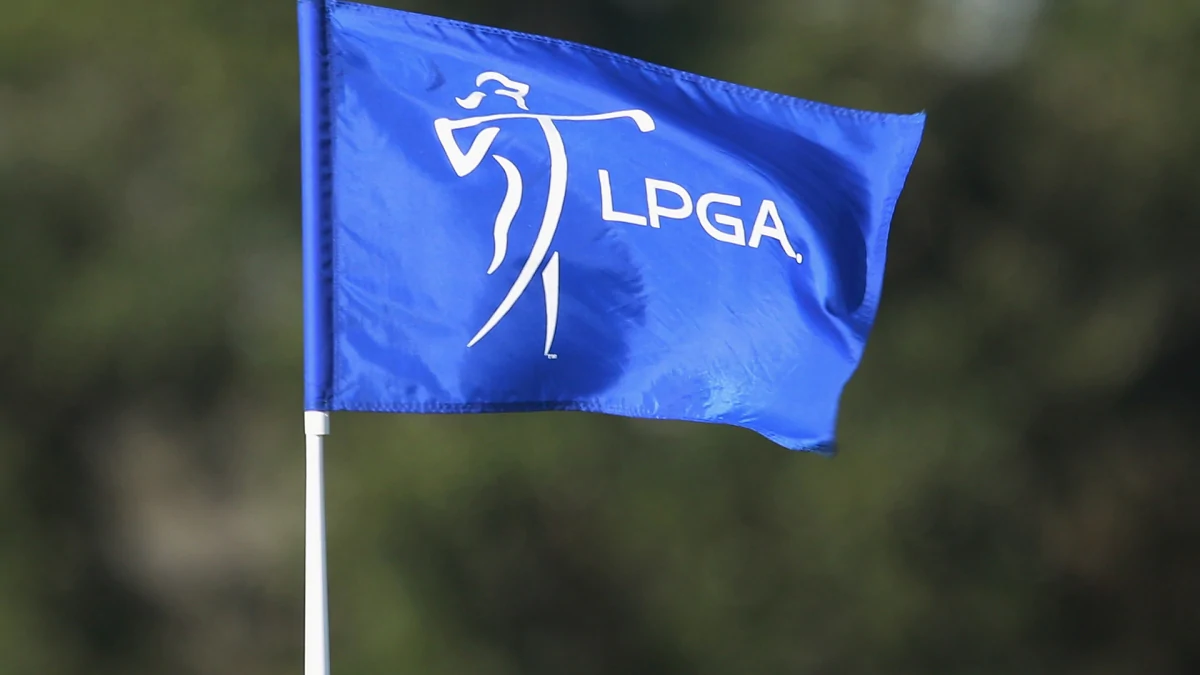 Source: Internet