Long Bien Golf Course Ha Noi – Long Bien Golf Course, designed by Nelson & Haworth Golf Course Architects, is a golf course located in the heart of Hanoi city with 27 holes according to PGA standards. Long Bien Golf Course is very near the golden Times City Area, Vinhome Riverside, Viet Hung Residential Area. Yet, it is just a couple of minutes driving from Gia Lam Airport and major educational institutions of Ha Noi. Therefore, although it is relatively new, it has attracted many golfers and visitors.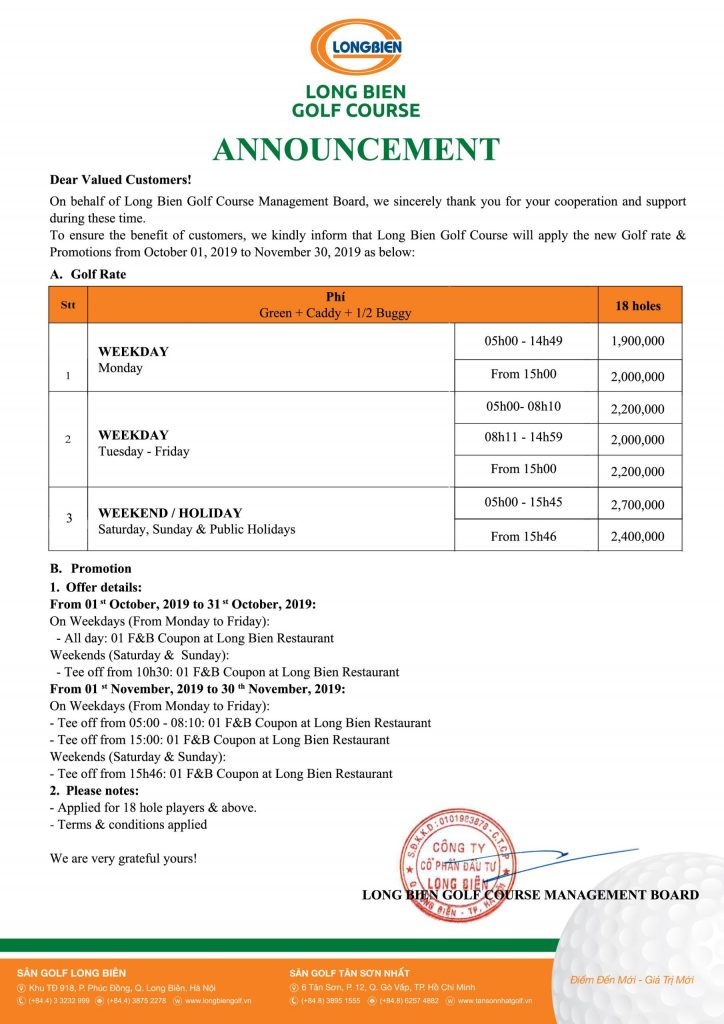 Long Bien Golf Course Price In Ha Noi
Designed on sloping terrain, with varying depths, each of the 9 holes is designed to varying degrees of difficulty, making the terrain attractive to golfers.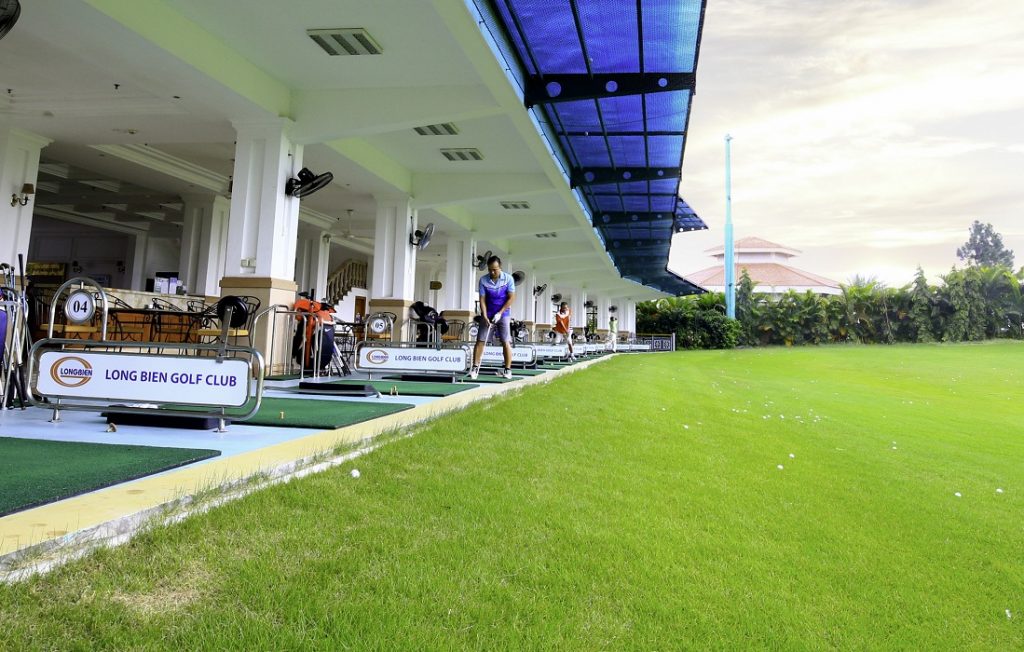 Course A: 3635 yards
Course B: 3448 yards
Course C: 3083 yards
Grass: Paspalum Platinum & Tifeagle
Car path: built around the golf course
In addition, the golf course is equipped with world-class lighting systems that help golfers not be limited in time and make it fun for golfers when they can start tee off after working hours. stress.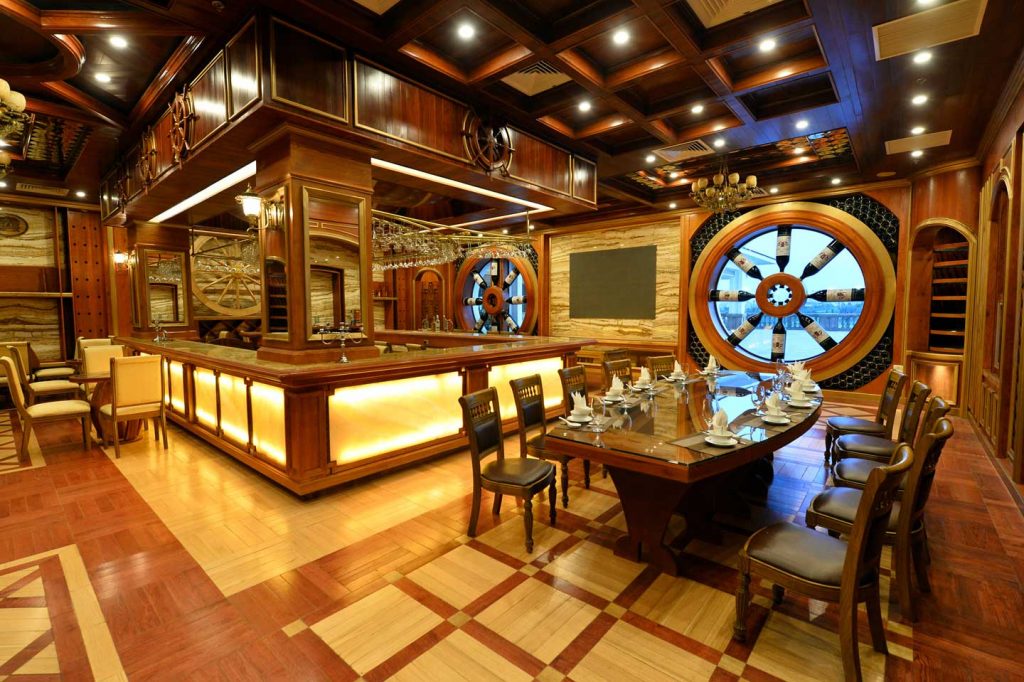 Clubhouse is considered as the heart and soul of Long Bien golf course, with an area of 10.000m2, designed in classic style with modern equipment, this is really the ideal place to serve. golf events, conferences …
Long Bien Golf Course Price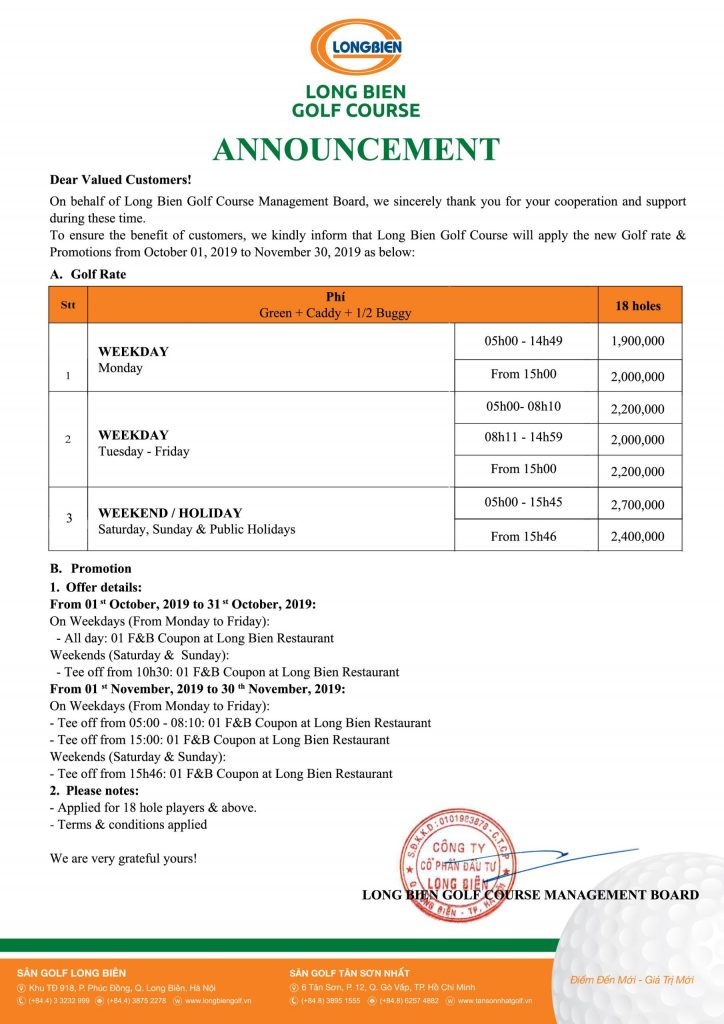 General Information Long Bien Golf Course In Ha Noi
Design: Nelson & Haworth Golf Course Architects
Holes: 27
Established: 2015
Distance: About 20km away from Ha Noi
Address Long Bien Golf Course In Ha Noi
Position: 918, Phuc Dong Ward, Long Bien Dist, Hanoi
Souce: internet