ST. SIMONS ISLAND, Ga. – Charles Howell III knew when he glanced out his window early Thursday that Round 1 of the RSM Classic would play to his favor.
"Waking up and seeing that weather change, I was awfully glad I was on Plantation and not Seaside," Howell said with a laugh.
Howell posted an 8-under 64 on the Plantation Course to take a two-stroke lead over defending champion Austin Cook and J.J. Spaun on a blustery day at Sea Island Resort.
It was a textbook round for Howell, who once owned a house on St. Simons Island, hitting all 14 fairways and 18 greens in regulation.
---
Full-field scores from the RSM Classic
RSM Classic: Articles, photos and videos
---
"I can't think of the last time I've done that," Howell said. "I think sometimes playing these difficult conditions it forces you to stay a bit more present, it forces you to stay kind of in the moment a bit. It's hard to get too far ahead of yourself because of the difficulty of every shot coming."
Howell moves over on Friday to the Seaside Course, which played 1.14 strokes over par on Thursday – compared to a 1-under-par average on the Plantation Course, which is more sheltered from the winds and is historically the easier of the two layouts used for the tournament.
In his eight starts at the RSM Classic, Howell has earned more than $550,000 and posted three top-10 finishes.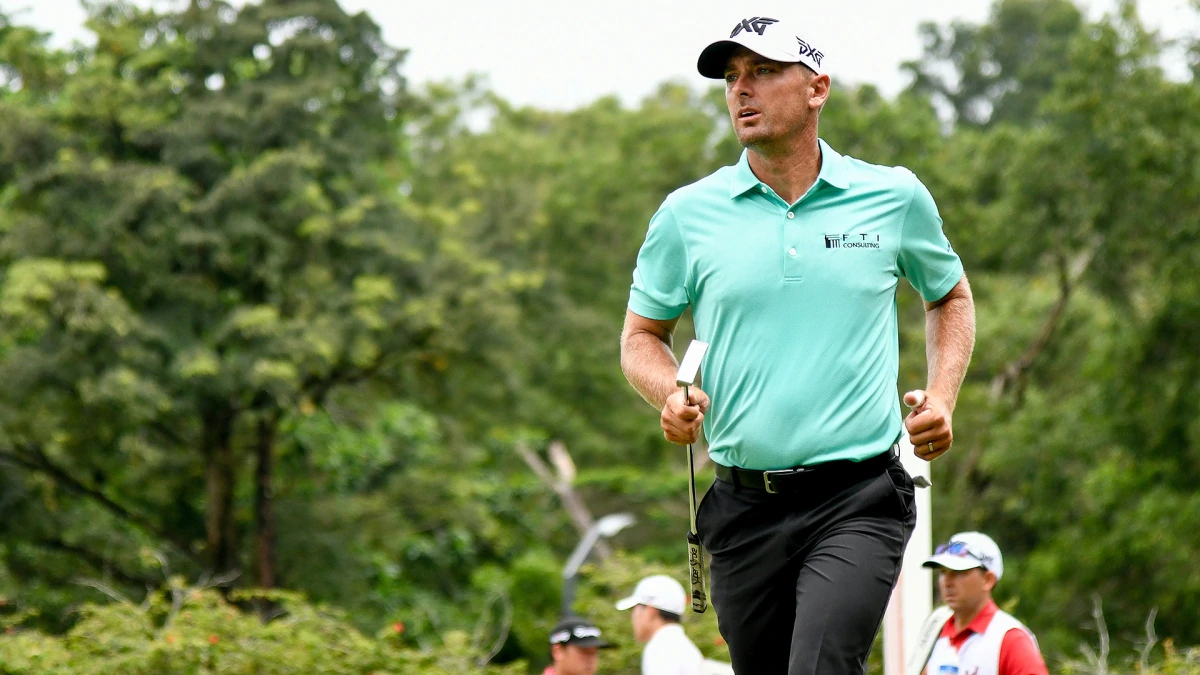 Source: Internet