PALM BEACH GARDENS, Fla. – Luke List didn't win in his playoff with Justin Thomas Sunday at the Honda Classic, but he thinks he may have found a pretty good new performance coach.
The guy's name is "Moose."
He's a former Australian rules football player.
Actually, his full name is Brent Stevens, a friend of List's caddie, who put them on the phone together for the first time last week at the Genesis Open.
List liked a lot of the performance keys Stevens gave him and posted some of the advice in his yardage book, so he could reference them.
---
Full-field scores from the Honda Classic
Honda Classic: Articles, photos and videos
---
"Effort over result" was one of the ideas List scribbled down.
"I feel like I've got the ability to play at this level," said List, who was seeking his first victory Sunday at PGA National. "It just hasn't quite happened yet, but the more I think about it, I feel like the worse I do. So I focus on what's in front of me, the effort into the shot. I did a really good job of that this week."
List said he's interested in maybe visiting Australia to take Moose's training to another level.
"He's a very fit dude," List said. "He's got some clients that he brings down to south of Melbourne, to run the sand dunes," List said, "and if we keep in contact, which I'm sure we will, I'm going to have to go down there and get my butt kicked."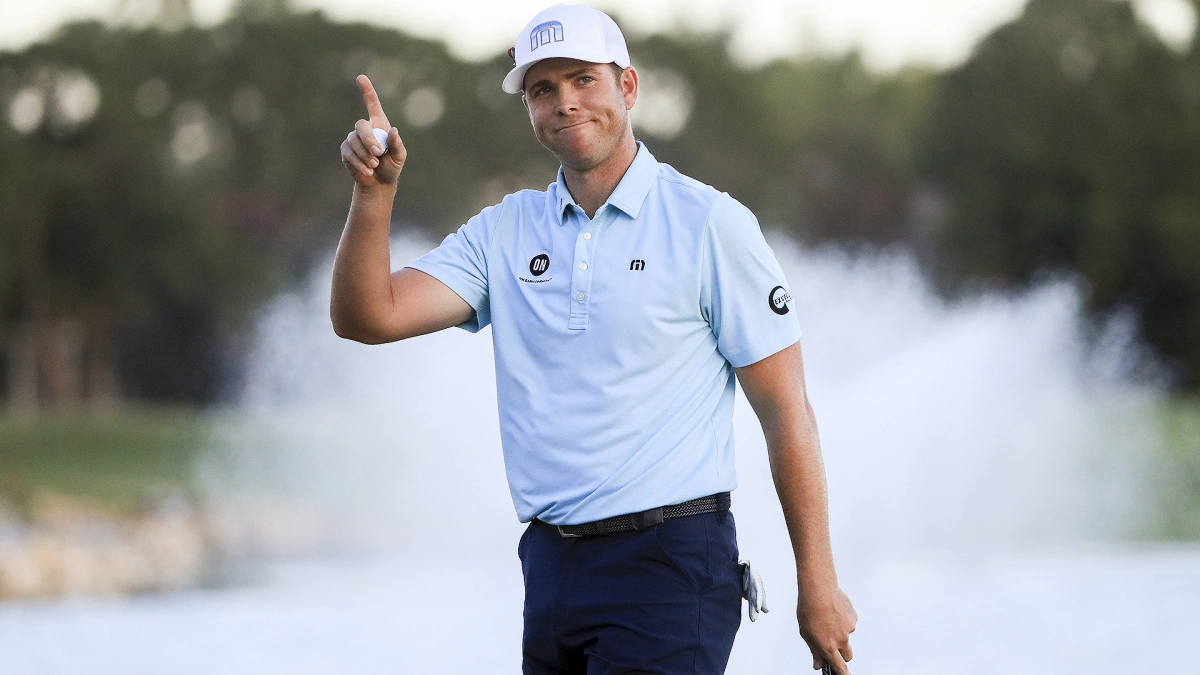 Source: Internet