Luke List, one of a legion of PGA Tour players who live in Jupiter, just two exits up I-95 from PGA National, shot a 4-under 66 on Saturday to take a one-shot lead after three rounds of the Honda Classic. Here's how things stand going into the final round at PGA National:
Leaderboard: Luke List (-7), Justin Thomas (-6), Webb Simpson (-6), Tommy Fleetwood (-5), Jamie Lovemark (-5), Alex Noren (-4) 
What it means: Leader List has played well this season, with no finish lower than T-26 in six starts. Thomas, of course, is the reigning Player of the Year. The next best pedigree among the leaders belongs to Simpson, winner of the 2012 U.S. Open and three other PGA Tour titles.
Round of the day: Thomas and Noren both shot 5-under 65s. Thomas made two of his six birdies in the Bear Trap (at the par 3s, Nos. holes 15 and17), while Noren played that stretch (15-17) in 1 over. Noren made his hay elsewhere, including an eagle at the last that canceled out his two bogeys.
---
Full-field scores from the Honda Classic
Honda Classic: Articles, photos and videos
---
Best of the rest: List, Simpson and Kelly Kraft all shot 66.
Biggest disappointment: After an opening 76, Jimmy Walker probably thought he was back on track with a 68 that allowed him to make the cut. Alas, the improvement was temporary, as he ballooned back to a 74 on Saturday.
Shot of the day: Tommy Fleetwood hit a fairway wood from 282 yards to within 8 feet of the cup on the 18th hole. He then made the putt for his second eagle of the day.
Quote of the day: "The course played a fair bit easier with not as much wind." – Thomas
Biggest storyline going into Sunday: List may be in the lead, but most eyes will be on Thomas, a five-time winner last year who has yet to lift a trophy in 2018. And of course, more than a few people will be keeping tabs on Tiger Woods. He'll begin the day seven shots back, trying to channel Tiger of 2012 – when he posted a 62 on Sunday at PGA National (which was good only for a runner-up finish to Rory McIlroy).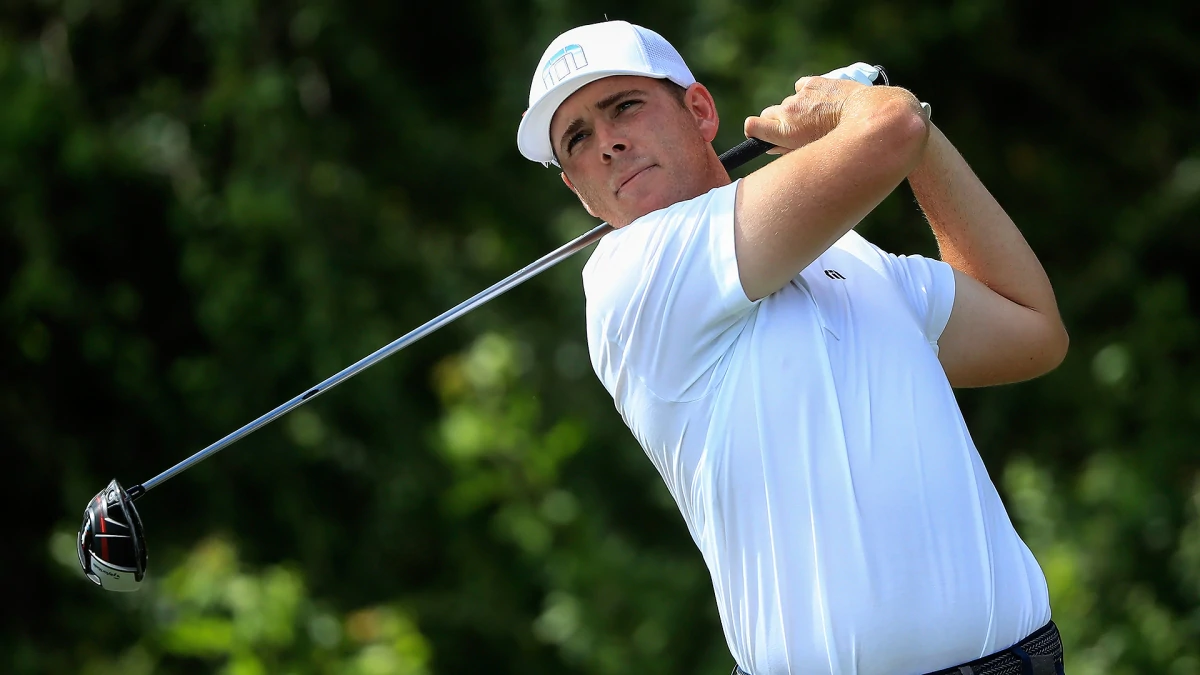 Source: Internet