Jessica Korda stole the show this week at the Honda LPGA Thailand, winning the star-studded event by four strokes in her first start since undergoing serious jaw surgery to address a significant overbite that led to ailments ranging from facial cramping to headaches to sleep apnea.
But just four strokes behind Korda finished Lexi Thompson, who may have challenged for the win on Sunday if not for another rules controversy during the second round of the event.
Thompson, who was famously assessed two two-stroke penalties last year at the ANA Inspiration that ultimately cost her the title, was hit with another two-stroke penalty on Friday in Thailand after she moved a sign out of her swing path at Siam Country Club.
The 23-year-old mistakenly thought a billboard on the 15th hole was a moveable object, when in fact, the local rule deemed this particular advertisement a "temporary immovable obstruction."

The two-stroke penalty was assesed after the round, where the par she made on the hole became a double bogey and what would have been a 66 ballooned into a 68.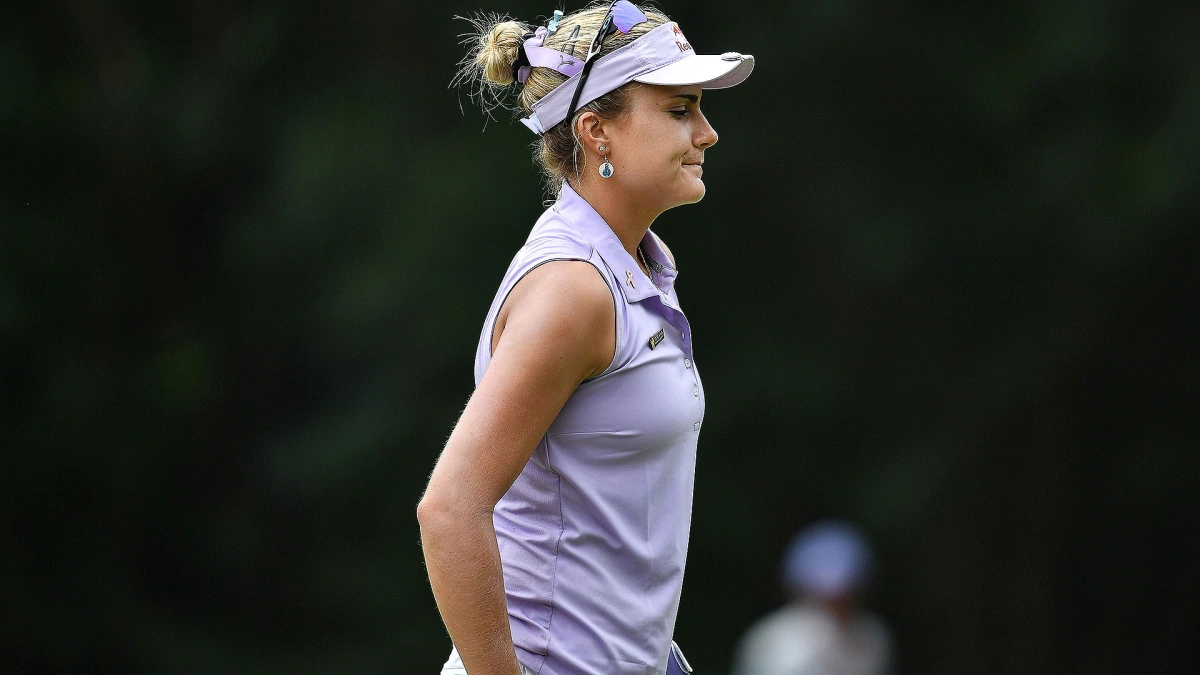 Source: Internet