RANCHO, Mirage, Calif. – Stacy Lewis is quietly making just her second start of the year this week at the ANA Inspiration.
The former Rolex world No. 1 would like to have had more preparation for the year's first major championship, but she's happy just to be back after straining her right oblique muscle hitting a shot a month ago.
Lewis won the ANA Inspiration in 2011, the first of her two major championship titles.
"I'm feeling better, but I haven't really played much golf," Lewis said. "That's the downside."
---
ANA Inspiration: Articles, photos and videos
---
Lewis played the season opener at the Pure Silk Bahamas Classic, tying for 66th. She was scheduled to play the HSBC Women's World Championship in Singapore three weeks ago, but she hurt herself in practice two days before she was scheduled to fly over.
"One swing did it," Lewis said.
Lewis made the trip to Singapore anyway.
"I was hoping it would get better," she said.
But the pain worsened and she had to withdraw, flying back home. She went two weeks without hitting a shot and started hitting drivers just six days ago.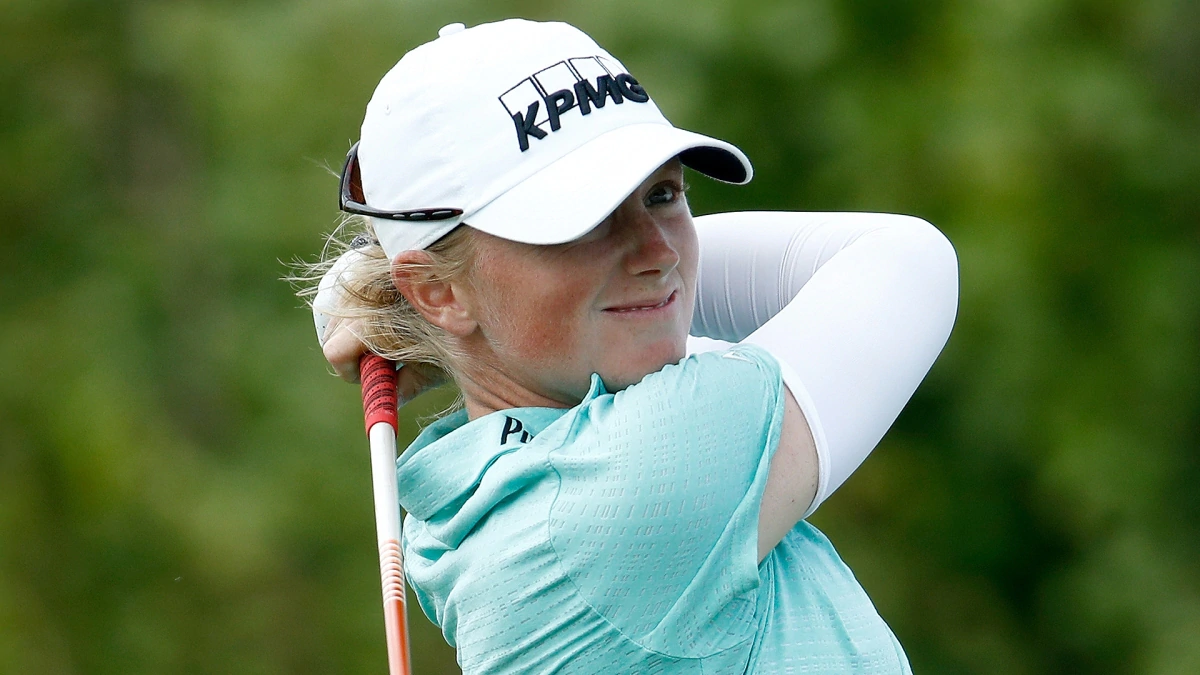 Source: Internet