Spencer Levin didn't mince words in the wake of his worst season in a decade spent on the PGA Tour.
Levin, 33, was one of the most active pros on Tour last season, making 31 starts. But most of them ended early, as he missed 18 cuts and managed only a pair of top-25 finishes en route to losing his card.
Speaking to the Sacramento Bee, Levin traced his issues back to his decision to switch from TaylorMade to Callaway in January. He subsequently missed eight straight cuts to begin the year as his season entered into a tailspin.
"I took the money," Levin said. "Everybody said don't do it, and they were right. I learned the hard way."
Levin described the Callaway clubs and staff as "top-notch," but added that he had trouble fitting the equipment to his game. He switched back to his old equipment mid-season, and went on to notch a T-5 finish at the Quicken Loans National that nearly earned him a spot in The Open.
But he still finished 163rd in FedExCup points after a season where he was outside the top 140 on Tour in driving distance as well as strokes gained off-the-tee, approach-the-green and tee-to-green.
"I gave them their money back and went back to my old TaylorMade driver and irons," Levin said. "It kind of sucked that I didn't like [the Callaway clubs]. Their guys were really cool. I just couldn't find a driver that I liked."
Levin then failed to notch a top-25 finish during four Web.com Tour Finals starts in an effort to salvage his card. While he initially thought that meant he was without a place to play next year, Levin will be fully exempt on the Web.com Tour in 2018 by virtue of the fact that he had banked at least five straight fully-exempt seasons on the PGA Tour.
"At least I have a chance to get back within a year, which is pretty cool," Levin said. "If I play really well, maybe even sooner. The whole thing right now is about getting back on the Tour."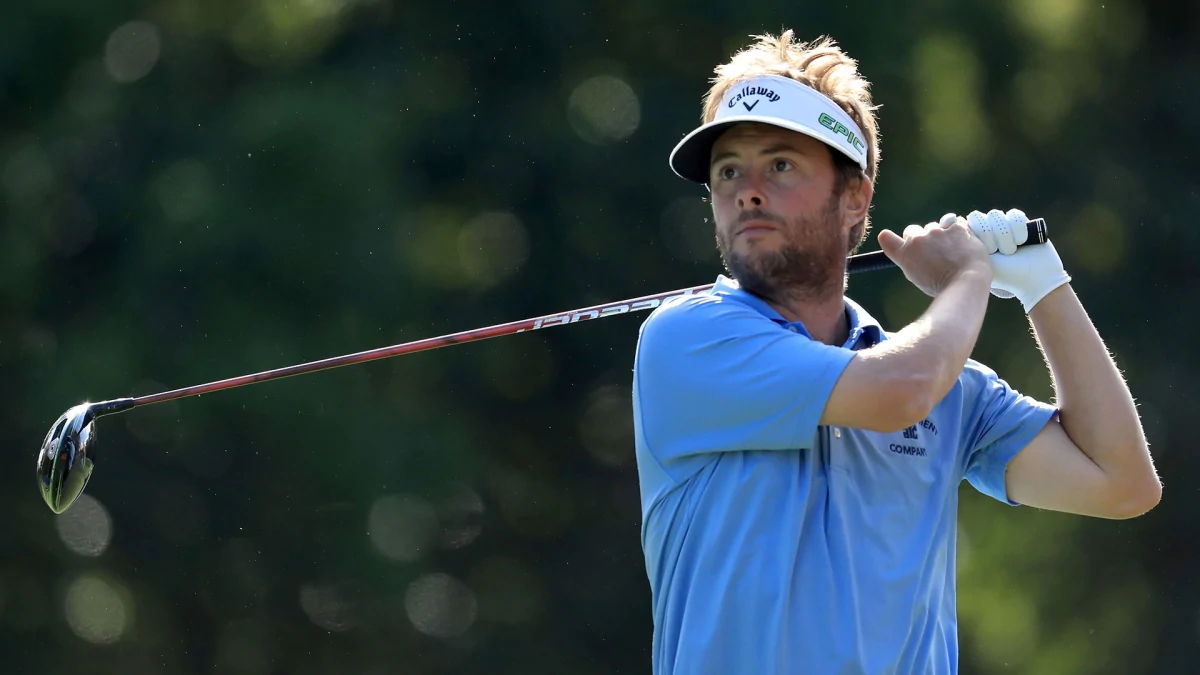 Source: Internet