After setting a new tournament scoring record and building a four-shot lead, Pat Perez has no intentions of slowing down during the final round of the CIMB Classic.
Perez shot an 8-under 64 in Round 3 at TPC Kuala Lumpur, lowering his score by a shot for the second straight day. In the process he increased his advantage over Rookie of the Year Xander Schauffele to four shots as he looks to win during the fall portion of the PGA Tour season for the second straight year.
While Perez's 21-under total through three rounds is enough to win most Tour events, he has no plans to rest on his laurels and stated a goal to reach 27 under by week's end.
---
CIMB Classic: Articles, photos and videos
Full-field scores from the CIMB Classic
---
"There will be no laying up for me tomorrow," Perez told reporters. "I've got to try and come out early and I won't take my foot off the gas tomorrow, that's for sure."
Perez made the Tour Championship for the first time last month at age 41 thanks in large part to his win at the OHL Classic at Mayakoba in November. He has hardly skipped a beat during his first start of the new wraparound season, including six back-nine birdies Saturday to seemingly put one hand on the trophy.
But with Hideki Matsuyama and Keegan Bradley among the group still within striking distance, the veteran remains focused on the task at hand as he looks to snag career win No. 3 in steamy Malaysia.
"I'm comfortable enough I know what I need to do, I know what I don't need to do. So it's very simple," Perez said. "It's nicer when you have to be aggressive to stay ahead, so I know I have to go out and get a good start on the first five holes and birdie at least three of them, and then I'll go. If not, then I'll have to make up somewhere else. But whatever happens happens, so I'm not going to worry about it too much."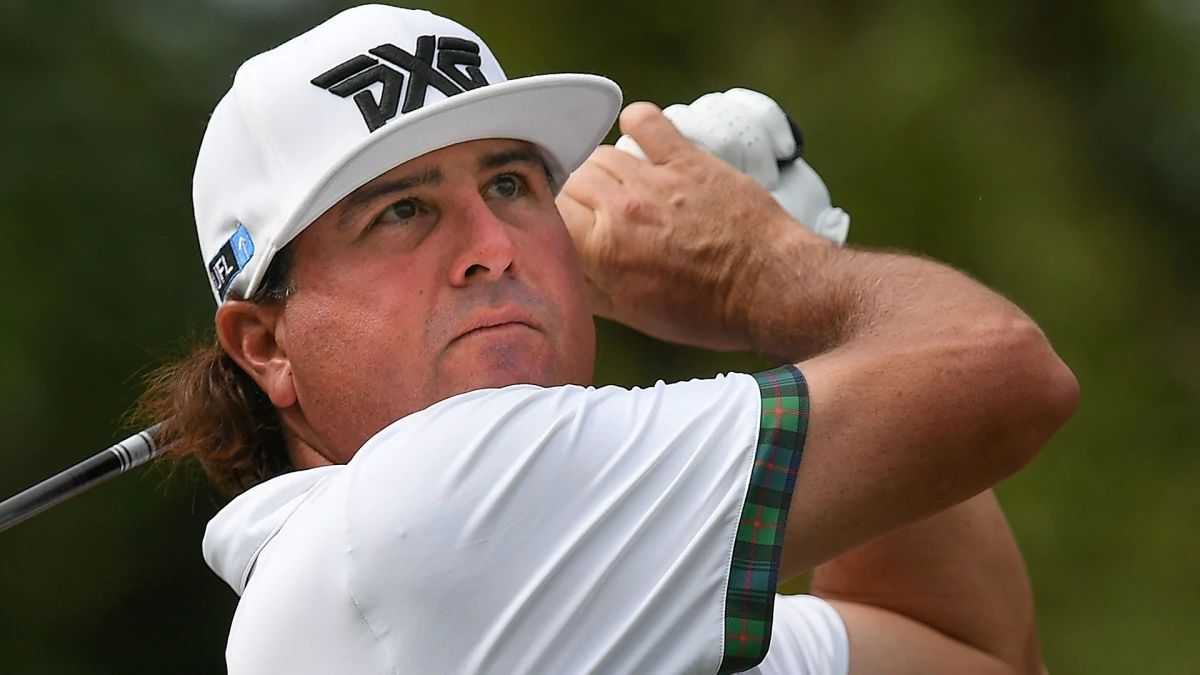 Source: Internet