DALLAS – Apparently Marc Leishman never got the memo that the AT&T Byron Nelson left TPC Las Colinas.
Leishman feasted upon the tournament's former host, racking up six finishes of T-13 or better in nine trips to Irving. And after his opening round at the new venue, Trinity Forest Golf Club, the Aussie admitted that he was a bit sad to see the scene shift across town.
"I probably would have been the harshest critic of this place, I think," Leishman said. "I played very well over there. I really enjoyed that tournament. But when I got here and saw it, instantly I was happy that we're here and it's just a cool spot."
Leishman's perspective was likely softened by his blistering effort in the opening round, a 10-under 61 that was three shots better than any other player in the field and serves as his lowest score in 797 career rounds on the PGA Tour.
Leishman tamed the trio of par-5s on the demanding new layout, with eagles on Nos. 1 and 14 to distance himself from the pack after only one round. At 10 under playing the final hole on the par-71 layout, his caddie even reminded him before his final approach shot that a hole-out would put him into rarified air with a 59.
---
Full-field scores from the AT&T Byron Nelson
AT&T Byron Nelson: Articles, photos and videos
---
"Matty actually mentioned it walking up the last, still a chance," Leishman said. "Honestly didn't enter my head until that. Every other time I've gone low I've thought about it, but today I didn't."
While some players bristled at the quirky conditions presented by this week's unique test, Leishman explained earlier in the week that he planned to embrace the creativity required around the greens on a course that reminds him of those he encountered along the Mornington Peninsula back home in Australia.
Leishman hit every fairway during his opener, and he missed only one green in regulation. Quickly bouncing back from a pair of middling performances in his two most recent starts, he seems well-equipped to handle any tournament venue – as long as it's within the Dallas metroplex.
"Lots of golf courses designed the same these days, with a lot of trees and fairly soft, and this is completely different, which I think is a good thing," Leishman said. "They've done a great job with it."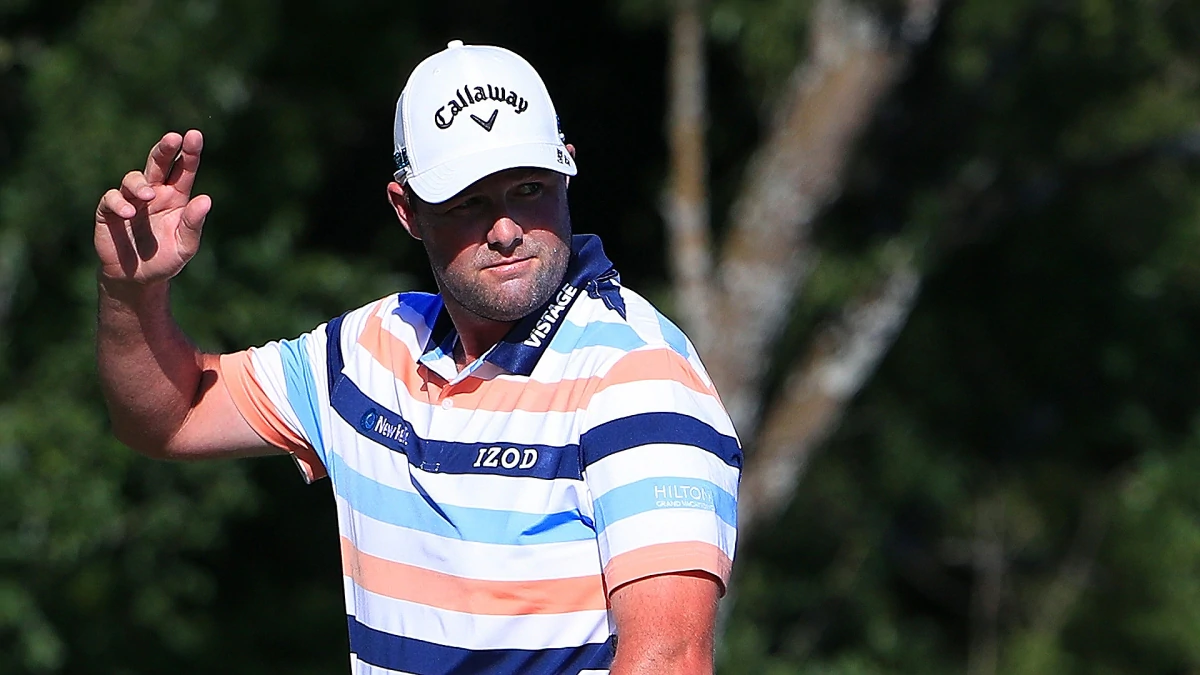 Source: Internet