CROMWELL, Conn. – Anirban Lahiri has covered the emotional spectrum this week at the Travelers Championship, following his opening 73 with a 63 on Friday that moved him to 4 under par.
For most players, those kinds of swings can be difficult. But then Lahiri isn't most players.
Following his runner-up finish at the Memorial a few weeks ago, Lahiri spent 12 days at the Dhamma Dhara Vipassana Meditation Center in Shelburne Falls, Mass. For nine of those days, he did not speak.
"You go to the center for 10 days, you switch your phones off. There is no TV, you're not allowed to read," said Lahiri, who has gone through the Vipassana program three times since 2004. "You're meditating. You're not allowed to talk. So there is like complete silence for nine and a half days or so, and you're meditating 10, 12 hours a day."
---
Travelers Championship: Articles, photos and videos
---
Lahiri, who admits he can be his own worst critic, said the program has helped him deal with the inevitable on-course issues a professional will face, but the real benefit comes when he's away from the course.
"I find it very healing for me, and a lot of people who have gone there benefited from it," he said. "It's not something I do specifically for my golf, but it's something that's helped me."
It was interesting that Lahiri spent his time at the Vipassana Center during the U.S. Open, which he almost qualified for with his tie for second at Muirfield Village. While most players would be upset they narrowly missed qualifying for a major, the 29-year-old considered it an opportunity.
"After [the Memorial] my wife was like, what are you going to do if you [qualify for the U.S. Open]? I said, 'I don't know what I'm going to do because I really want to go meditate.' I guess it all worked out," Lahiri said. "Funny I say it worked out in the sense of me not getting in, but that's what I wanted to do at that point in time."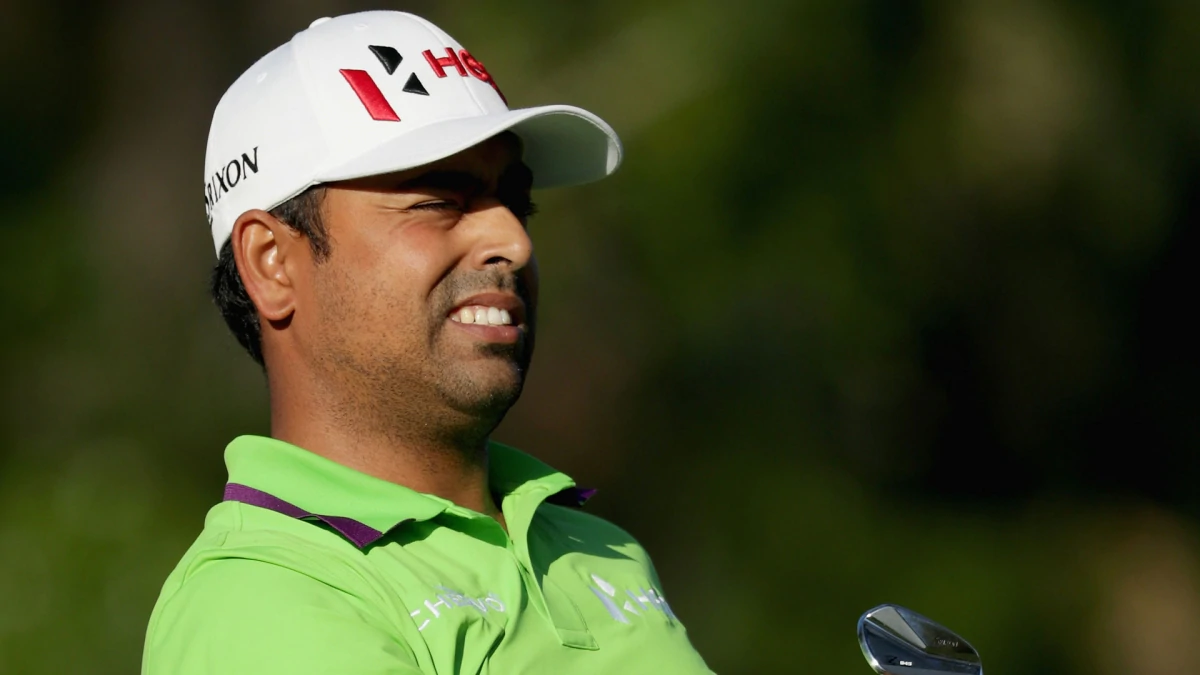 Source: Internet