SOUTHPORT, England – His work done for the day, a solid score posted, Matt Kuchar is looking forward to kicking up his feet and watching the conditions deteriorate at Royal Birkdale.
"Icing on the cake," he said.
Kuchar became the first player to reach 6 under this week, but he bogeyed two of his last three holes Friday at The Open. All things considered, he still was pleased to be sitting at 4-under 136.
When he finished his second-round 71, he was one shot off the lead. It'll be another six hours before he learns what position he'll hold as he moves into the weekend.
The weather forecast calls for increased wind gusts (up to 35 mph) and occasionally heavy rain, beginning at 4 p.m. local time – when first-round co-leaders Jordan Spieth and Brooks Koepka will be on their opening nine.
Asked if he's looking forward to watching the TV coverage, Kuchar smiled.
---
The Open: Full-field scores | Live blog: Day 2 | Full coverage
---
"One-hundred percent," he said. "That's what we know about The Open and I think that's what people enjoy is watching the hard wind, the rain, the guys just trying to survive out there. Today is my day [to watch the guys play]. Getting to kick back in the afternoon and watch the guys just try to survive is pretty much all you can do."
Typically, Kuchar said, players watching TV in the morning can't wait to jump into the arena that afternoon. He recalled some matches in the Ryder Cup, when he sat out the morning session but knew his name would be called in the afternoon and excitement swelled.
That likely wasn't the case Friday.
"I don't know that the guys that watched this morning get to think, Holy cow, this is going to be great. I get to go out and do this this afternoon," Kuchar said. "So in my situation, having been out there, now getting to watch is fun."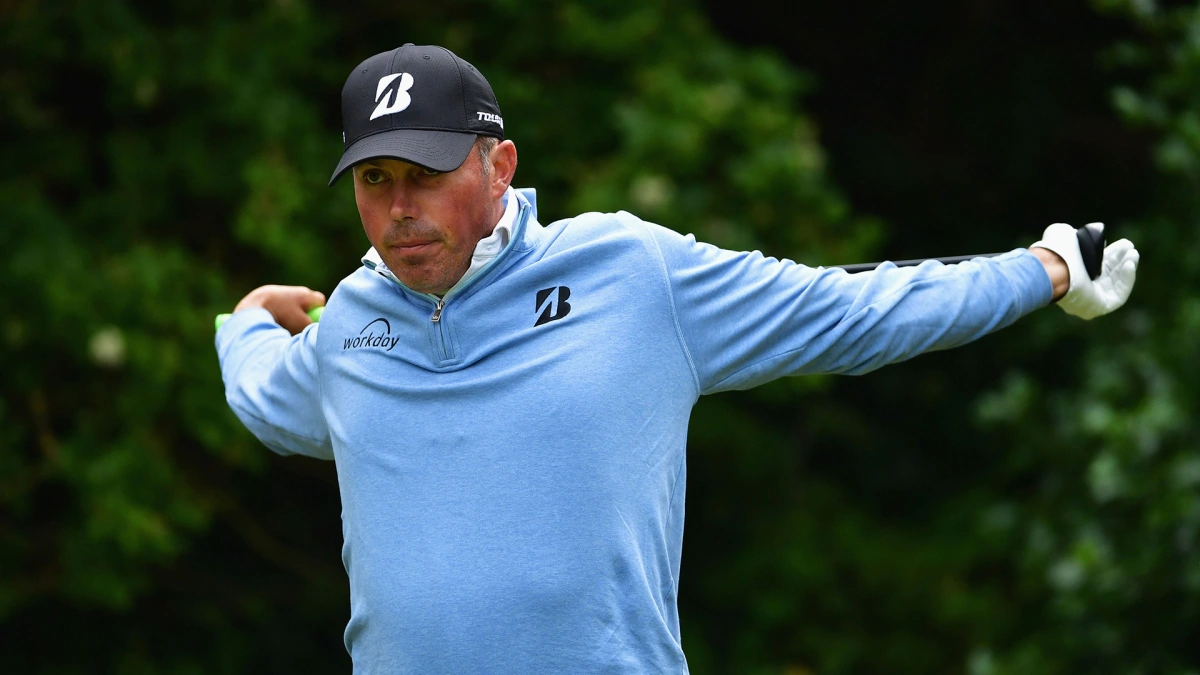 Source: Internet