OLYMPIA FIELDS, Ill. – KPMG extended its contract as title sponsor of the PGA Women's Championship through 2023, the PGA announced Tuesday.
The championship is being played at Olympia Fields Country Club's North Course this week. This marks three years since the LPGA Championship was morphed into the KPMG Women's PGA Championship.
"We're going to continue to make sure that we make this one of the very best events not just in women's golf but in golf," PGA CEO Pete Bevacqua said.
Bevacqua also announced that the championship's purse will increase from $3.5 million this year to $3.65 million next year.
"The KPMG Women's PGA Championship provides a fantastic platform for us to demonstrate our commitment to elevating women in business and the sport of golf through the championship, the KPMG Women's Leadership Summit and the KPMG Future Leaders Program," said Lynne Doughtie, KPMG's chairman and CEO. "Together with the PGA of America and LPGA, we will continue to empower more women leaders in the years ahead."
---
KPMG Women's PGA Championship: Articles, photos and videos
---
LPGA commissioner Mike Whan was beaming over the contract extension. One of his early goals after rebuilding the tour's schedule was securing a more stable, long-term future for the tour's major championships, which have had a checkered history of revolving events. Nine different events have been designated as major championships since the LPGA was formed in 1950.
The Women's Western Open, the Titleholders and the du Maurier Classic have come and gone. The LPGA Championship's history was absorbed by the Women's PGA Championship. The old Kraft Nabisco (Dinah Shore) event looked like it might be in jeopardy of going sponsor-less until Whan secured a deal with ANA before the 2015 event.
"The late great Louise Suggs said to me in 2009 in a hotel lobby in Houston, `You only have one job, kid, and that's to leave this game better than you found it,'" Whan said. "If I do nothing else in the rest of my time as commissioner, this one event would have been able to keep my promise to one of the founders of the LPGA.
"I just want to say on behalf of her, all the women that came after her, and the players that are lucky enough to play in this venue and the venues to come until 2023, thanks for believing in us. Thanks for elevating us."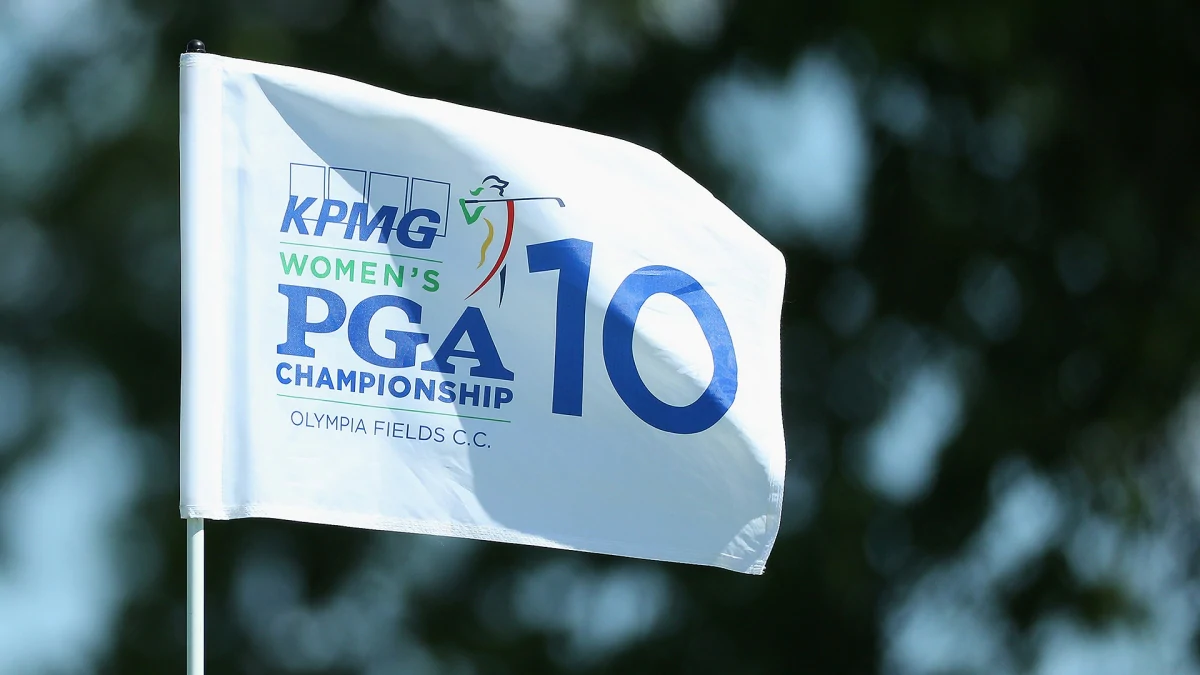 Source: Internet