Lydia Ko's reign as Rolex world No. 1 will end with Sunday's conclusion of the ShopRite Classic.
Come Monday morning, Ariya Jutanugarn or So Yeon Ryu will ascend to the top spot with the release of the newest rankings, according to LPGA projections.
It's all in Ryu's hands this week at the Stockton Seaview Hotel and Golf Club outside Atlantic City. Ryu is the only player among the three who is teeing it up at ShopRite.
Ryu is No. 3 in the world rankings.
If Ryu finishes third or better, she has a chance to leapfrog No. 2 Jutanugarn and go to No. 1. It all depends on how many players Ryu may tie with if she doesn't win.
If Ryu is fourth or worse, Jutanugarn moves to No. 1.
No scenario allows Ko to remain at No. 1 as she continues to lose points off the two-year rolling window used to measure Rolex rankings.
"Since I dreamed about the LPGA tour, I also dreamed about becoming the No. 1 player in the world," Ryu said. "I definitely want to become No. 1 at some point, and I'm working really hard for that, as well, but I think the more important thing is to enjoy this moment and enjoy playing golf. I believe that will get me to No. 1."
Ko has reigned as No. 1 for 84 consecutive weeks, 103 weeks overall. This marks her second of three consecutive weeks off, as she rests up for a run of big summer events, including three majors over the next 10 weeks.
Jutanugarn is also off this week.
Ko, 20, hasn't won in more than 10 months, since the Marathon Classic last July. Jutanugarn, 21, hasn't won in nine months, since the Canadian Pacific Women's Open in late August.
Ryu, 26, is enjoying a big year. She won the year's first major, the ANA Inspiration, to leap into the race for No. 1. She's the most consistent player on tour this year, with top-10 finishes in eight of her nine starts. She has two second-place finishes to go with her victory.
Ryu also leads every important statistical category on tour, ranking first in Rolex Player of the Year points, money-winnings, Race to the CME points and scoring average.
Here are the No. 1 scenarios as projected by the LPGA:
• If Ryu finishes 4th or worse, Jutanugarn will become No. 1
• Jutanugarn can also take over No. 1 if …
Ryu finishes T-2 with four or more other players.
Ryu finishes T-3 with one or more players.
• Ryu moves to No. 1 if …
Ryu wins.
Ryu finishes second alone.
Ryu finishes T-2 with no more than three others.
Ryu is third alone.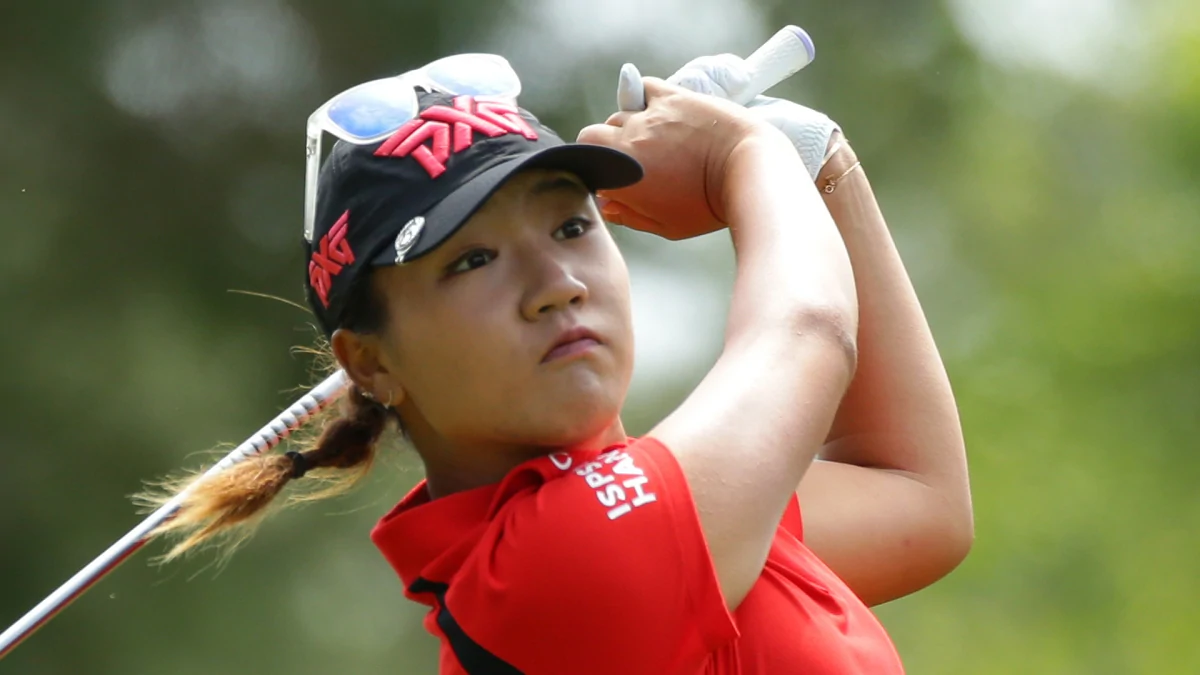 Source: Internet