It's homecoming week for Lydia Ko.
The former world No. 1 returns to New Zealand, with momentum and returning confidence in her bid to win the McKayson New Zealand Women's Open in Auckland, where she grew up. Ko's family moved to North Shore from South Korea when she was 6.
Ko, who makes her American base in Orlando now, speaks often about relishing every chance she gets to return to New Zealand and see friends.
While Ko has won three of the last four New Zealand Women's Opens, this is the first staging that will be sanctioned as an LPGA event, the first ever LPGA event in New Zealand. She was asked what winning this week would mean.
"I haven't won in a while, so to be winning my national tournament, being the Open, I think that would be really cool," Ko said. "There would be a lot of emotions."
Ko is looking for her first victory in 14 months, since she won the Marathon Classic in Toledo, Ohio. She lost her Rolex world No. 1 ranking in June and has slipped to No. 8 in the world, but she arrives this week with a game trending up again. She tied for third at the Evian Championship in her last start and finished second at the Indy Women in Tech Championship the week before that.
At No. 8 in the world now, Ko is the only player among the top 10 in the world in this week's field. No. 12 Brooke Henderson and No. 22 Danielle Kang are the only other players among the top 25, but Ko has been beaming over her chance to show off her country's beauty.
"I remember sitting next to Lydia when we announced this event, and she whispered to me, 'Commish, you're going to go to the most beautiful place in the world,'" LPGA commissioner Mike Whan told Auckland's Star-Times. "I said, 'Hey, Lydia, I've just moved from Carlsbad, Calif., and that's the most beautiful.' She looked back and said, `That's the second.'"
Whan acknowledged the LPGA is in New Zealand this week because of Ko, who is so popular there. This is the event's first year in a three-year deal to host the LPGA.
"I am looking forward to hosting [LPGA players] and showing off everything this city has to offer," Ko said.
Henderson understands the pressure Ko may feel this week, playing at home. Every time Henderson tees it up in one of the LPGA's two events in her native Canada, there's extra pressure.
"But it's a great opportunity to embrace it," Henderson said. "You know they're all behind you and all there to support you. Of course, you want to play well. For me, in Canada, it is one of the highlights of my career."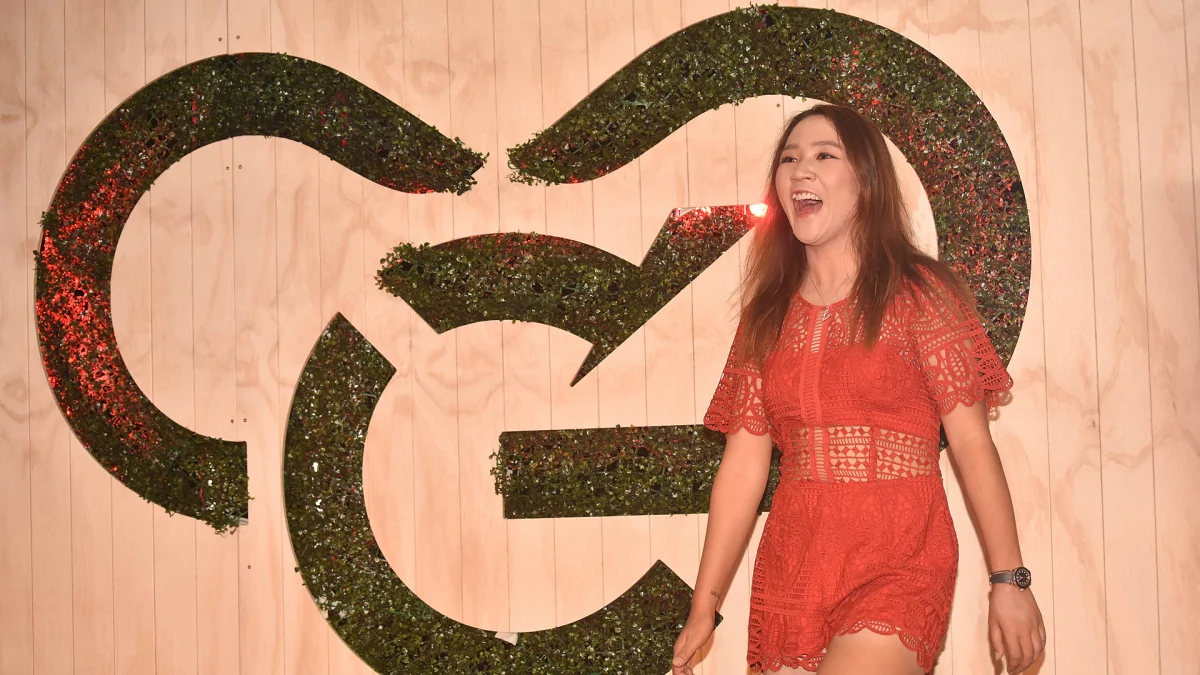 Source: Internet