ST. ANDREWS, Scotland – Jessica Korda is awaiting the results of an MRI on her injured left forearm after flying home to the United States following her withdrawal from the Ricoh Women's British Open after Thursday's first round.
Korda has already clinched a spot on the U.S. Solheim Cup, locked it up it with her position at No. 5 on the American Solheim Cup points list, but whether she will be ready to meet the Europeans when the matches are played in Iowa Aug. 18-20 may depend on what the MRI shows and how the arm reacts as she rehabs.
"I've talked to Jessica," Inkster said Saturday. "She won't know anything until Monday."
Inkster has up until the Solheim Cup's opening ceremony begins on Aug. 17 to finalize her roster, or until 5 p.m.  Aug. 17 (Central Time), whichever comes first.
When Inkster makes her two captain's picks after the Women's British Open ends Sunday, she will also submit an alternate's name, which will not be made public. If Korda or any other player is unable to play, Inkster can put the alternate into play, as long as she does so before that Aug. 17 deadline.
---
Ricoh Women's British Open: Articles, photos and videos
---
Injuries can be tricky propositions at Solheim Cups. Back in 2011, Cristie Kerr arrived in Ireland with a sore right wrist. It worsened as the matches progressed, and Kerr's pain became so severe she ended up in tears on that final Sunday, conceding her singles match to Karen Stupples before reaching the first tee, a pivotal result in Europe's victory.
Inkster will be in close contact with Korda as she rehabs and prepares.
"I need players who can go 36 holes in a day," Inkster said. "This is the type of injury where it feels good, feels good, feels good, and then you make a swing and all of a sudden it flares up again.
"Jessica has to be honest with me and with herself. I think she will. She will do the right thing."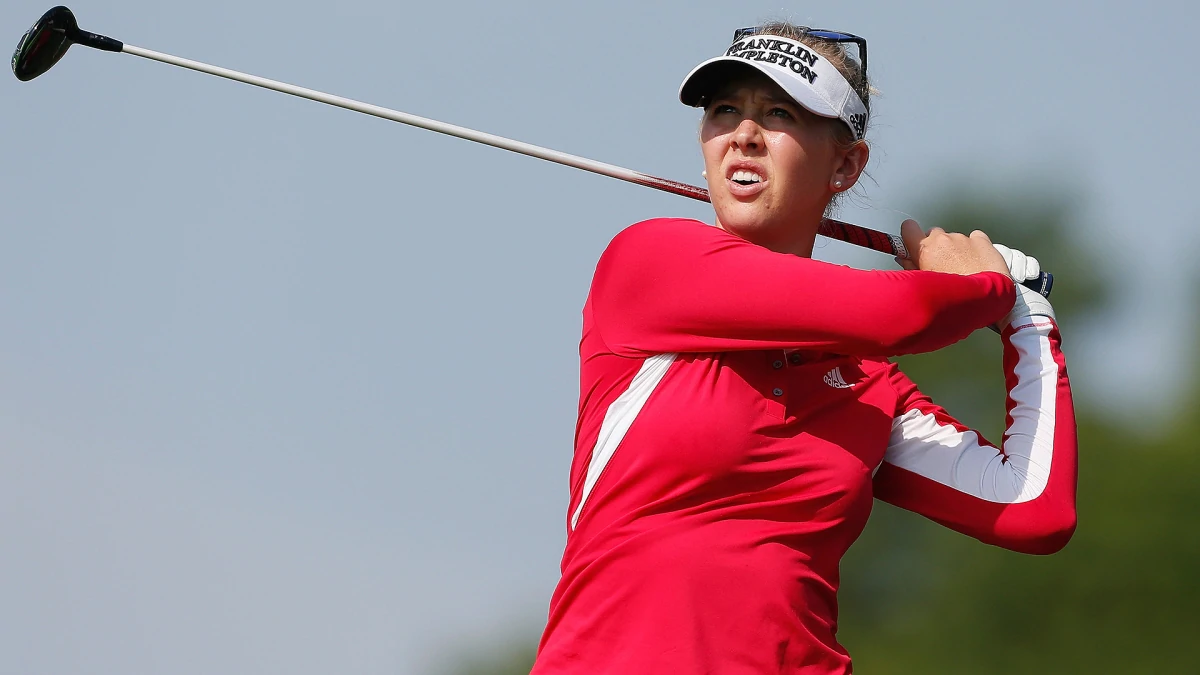 Source: Internet