SOUTHAMPTON, N.Y. – It's been a year of extremes for Brooks Koepka.
At this point 12 months ago he was on the verge of winning his first major at the U.S. Open and climb to No. 10 in the World Ranking.
Less than six months later he was bound for the disabled list with a wrist injury that would keep him from competing on the PGA Tour for four months.
"I think the lowest point was probably, to be honest with you, it was the fact that I probably gained about 15 pounds. Looking in the mirror wasn't quite fun," Koepka said on Tuesday at Shinnecock Hills. "It was a lot of hard work for about a month there, once we got the all clear to do everything, you know, taking all the right steps, the rehab, doing everything we needed to do, it's amazing how strong you can get so quickly."
---
U.S. Open: Tee times | Full coverage
---
Koepka has played his way back into shape relatively quickly, finishing runner-up last month at the Fort Worth Invitational, and arrives at this week's U.S. Open with what appears to be the same confidence he had in 2017 at Erin Hills.
Part of that is his improved play as well as a unique familiarity with Shinnecock Hills.
"To be honest with you, I think they're actually kind of similar," he said of last year's U.S. Open venue and this year's stop. "The fairways are obviously not as wide, but I think the fairways out here are pretty generous. Erin Hills is a second shot golf course. That's how I see it. I feel like you've got to position your iron play, put it in the right spots, put it below the hole [at Shinnecock Hills], things like that."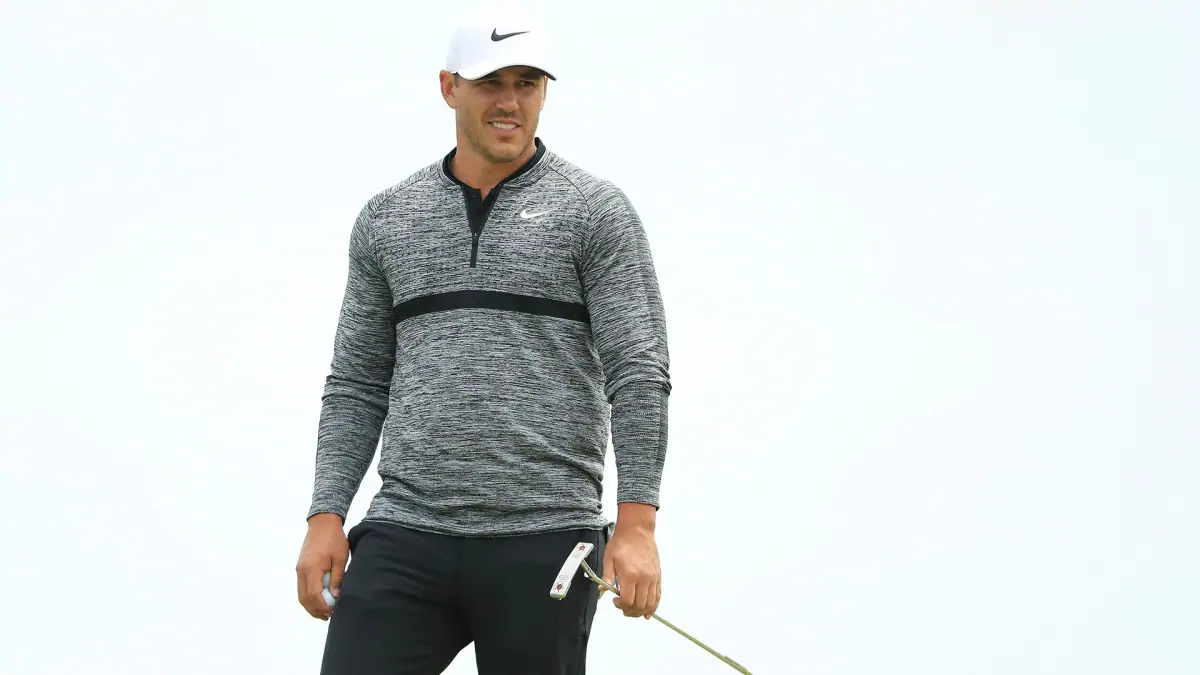 Source: Internet