The revolving door atop the Official World Golf Rankings keeps spinning.
After returning to world No. 1 this week without hitting a shot, Brooks Koepka went to the Dunlop Phoenix in Japan needing to play well to protect his ranking. Because of the metrics by which the rankings are calculated, Koepka needed to finish in a two-way tie for 11th to keep an idle Justin Rose from moving back to No. 1.
Instead he finished alone in 12th, leaving the rankings in a near dead heat: Rose is projected to move to No. 1 in the next update with a 10.034 average, while Koepka will drop to No. 2 with a 10.033 average.
But all is not lost for the three-time major champ. With both players staying home for Thanksgiving, Koepka is guaranteed to move back to No. 1 with the Nov. 26 rankings because of a slight change in his divisor. It will mark the third straight week that either Koepka or Rose will move to No. 1 without hitting a competitive shot.
Rose, who moved to No. 1 for the first time in his career in September, will have a chance to create a little space between himself and Koepka later this month when he returns to action at the Hero World Challenge in the Bahamas.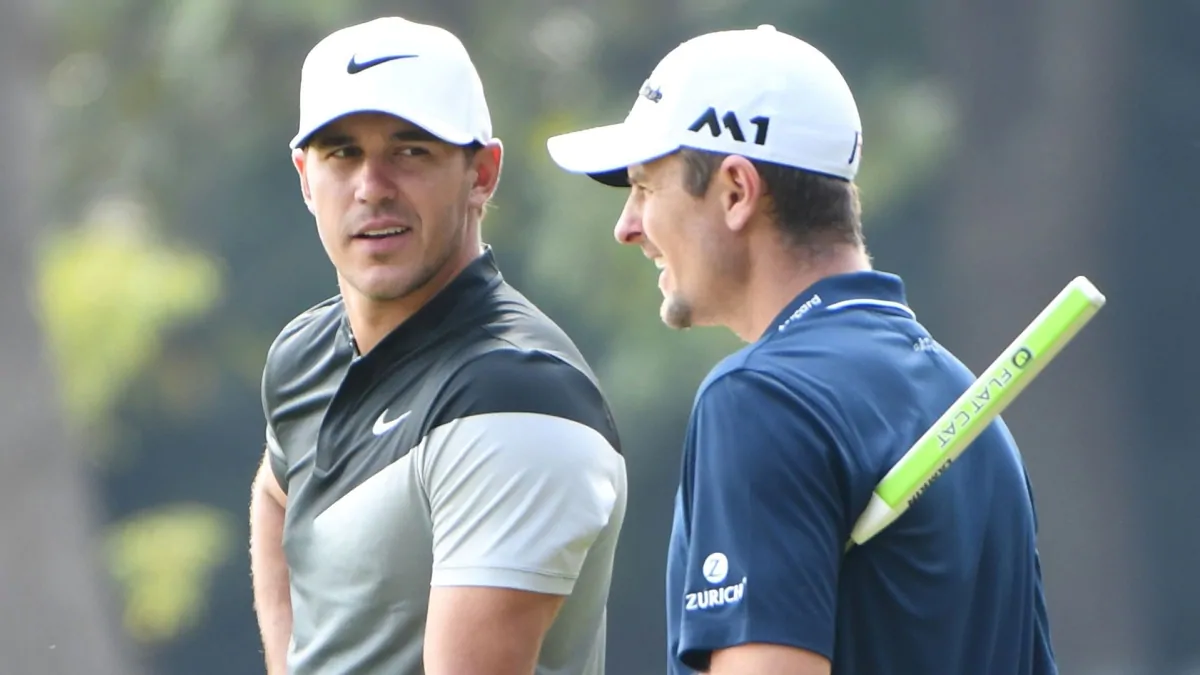 Source: Internet