Lydia Ko is making her 2018 debut this week with more changes to her team and game.
Ko, who will make her start Thursday at the ISPS Handa Women's Australian Open, is working with a new coach and a new caddie, the LPGA confirms.
Ted Oh replaces Gary Gilchrist as swing coach, becoming the fourth coach to lead Ko. She left David Leadbetter at the end of 2016 and moved to Gilchrist last year. Guy Wilson was her original coach growing up in New Zealand.
Oh was a Southern California phenom who grew up competing with Tiger Woods. He qualified for the U.S. Open at 16 and is a Los Angeles-based teacher now.
Jonny Scott is her new caddie. He has toted the bags of some big name LPGA pros as a former caddie to Laura Davies, Azahara Munoz and, most recently, Karrie Webb. He replaces Peter Godfrey.
Ko made sweeping changes to start last year, with a new coach, new equipment and a new caddie.
Already a 14-time LPGA winner, Ko, 20, is coming off her first winless year since she began playing LPGA events as a 15-year-old amateur. Her run of 85 consecutive weeks atop the Rolex Women's World Rankings ended in June. Overall, she has reigned atop the world rankings for 104 weeks, the third longest spell in the history of the Rolex Women's World Rankings. She is No. 10 in the world rankings this week.
"I took time off to regroup and rest physically and mentally," Ko told The Advertiser in Adelaide, South Australia, on Tuesday. "The past month, I have been in training back in the states."
Ko said last year that she lost some confidence in the middle of the season. She reiterated that to the Australian newspaper.
"Talent wise, it does not change, week in, week out," she said. "It is really confidence and how positive you are."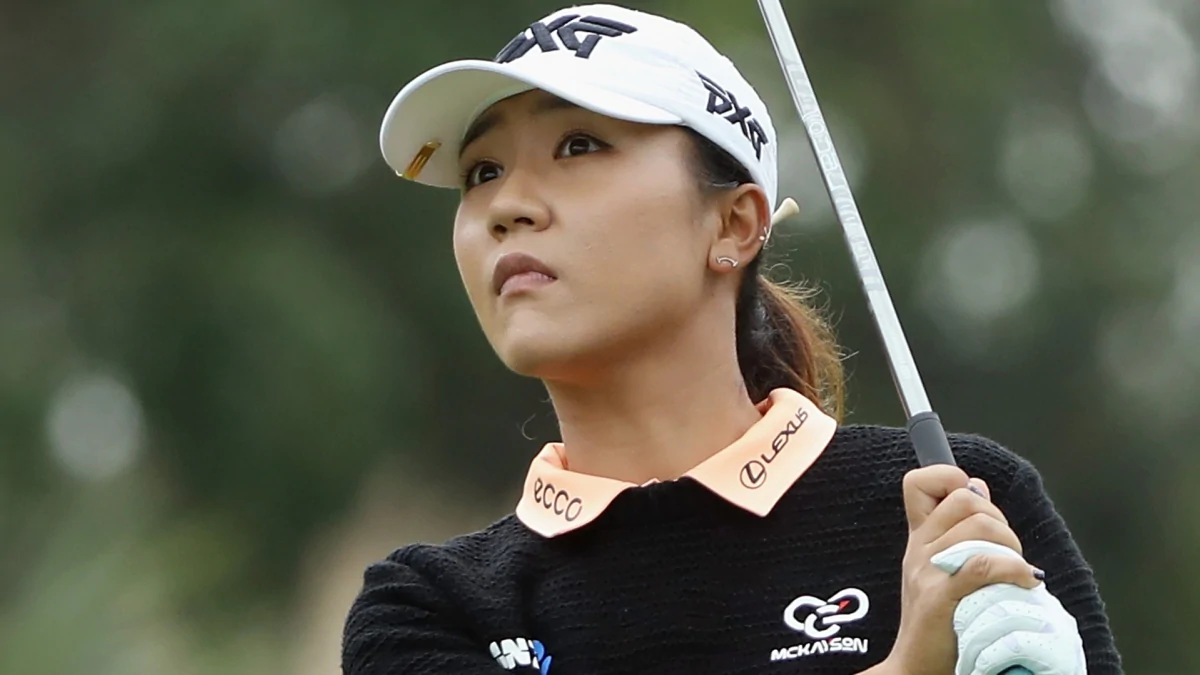 Source: Internet