Lydia Ko shut down her Twitter account Wednesday.
Ko, who made her 2018 debut at the ISPS Handa Women's Australian Open with a 4-under-par 68 Thursday, said it wasn't a reaction to criticism over her making more changes to her team and game.
---
Full-field scores from the ISPS Handa Women's Australian Open
---
"I didn't necessarily close it just because of all the criticism," she said after her round Thursday. "I actually don't know [the criticism], because I haven't checked. I actually did it because I wasn't really on Twitter that much. I actually spend most of my social media time on Instagram. So, all I would do is really share from what I had on Instagram. That was kind of the reason why, it was taking up storage on my phone, too. I was like, there's no point me having it when I wasn't interacting with my fans there, anyway."
Ko is tied for third in Adelaide, South Australia. She made news early in the week with revelations she brought on Ted Oh as her new coach, replacing Gary Gilchrist, and Jonny Scott as her new caddie, replacing Peter Godfrey. The former world No. 1 started 2017 with even more sweeping changes, with a new coach, new caddie and new equipment.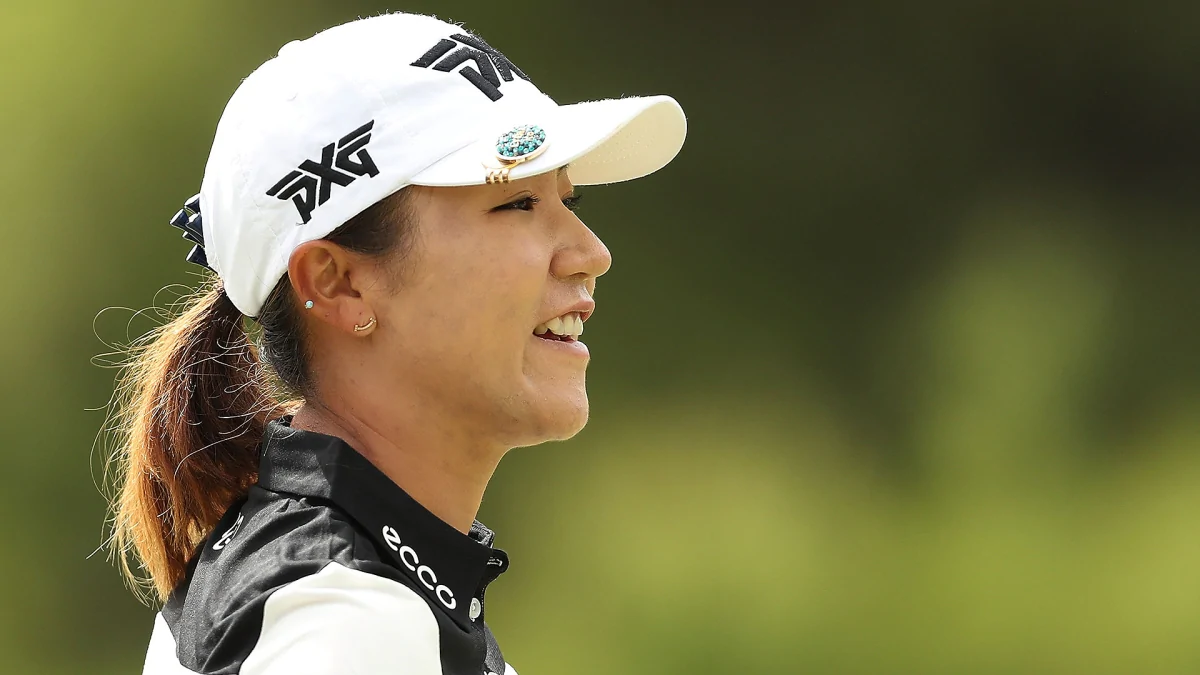 Source: Internet