ATLANTA – Early Friday at the Tour Championship Kevin Kisner put out a call for help via Twitter: "I need a helicopter to take me to Athens [Ga.] tomorrow after the round to make the game. Who has one in [Atlanta]?"
With a 1:45 p.m. (ET) tee time at East Lake on Saturday, Kisner, a Georgia alum, was going to be cutting it close if he was going to make the opening kickoff at the Georgia vs. Mississippi State game, which began at 7 p.m.
Within hours, East Lake Golf Club tweeted back, "We have lined up a connection for you. Please see our [general manager] if you still have a need."
Kisner raced around East Lake in 64 strokes, took a quick shower and was airborne just after 6 p.m. on his way to the big game thanks to Justin Thomas who helped arrange for a local helicopter company – Helicopter Express – to land at the Charlie Yates Golf Course, which is next door to East Lake.
pic.twitter.com/HEvmEVc3so

— Kevin Kisner (@K_Kisner) September 23, 2017
"I haven't played the front nine good, ever. But I started making birdies and felt pretty good. I knew I had plenty of time until [Jason Day] shanked it on 16 and I told him to hurry it up," joked Kisner, who is tied for second place and two strokes off the lead held by Paul Casey.
The ride to Athens was expected to take 25 minutes and the same helicopter was scheduled to bring Kisner back to Atlanta after he watches the game from the Georgia sidelines.
"Twitter's a pretty amazing thing," laughed Kisner, who will be paired with Casey on Sunday at East Lake in the day's final group.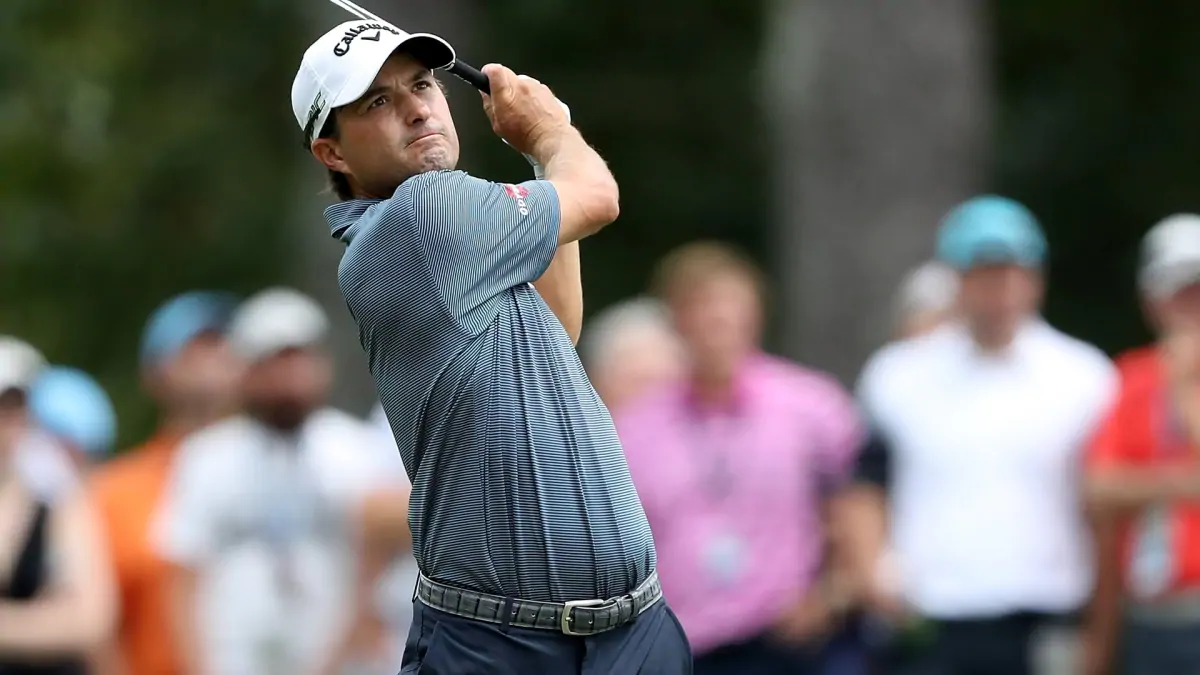 Source: Internet