INCHEON, South Korea – There are no captains leading the teams at the UL International Crown, but that doesn't mean there isn't a bit of Juli Inkster following the American team around.
Inkster, the Hall of Famer, has remade the culture of the American Solheim Cup team as captain and architect of the last two victories.
And Inkster will lead the Americans for an unprecedented third straight Solheim Cup next year in Scotland.
Cristie Kerr says Inkster's influence is with her in South Korea this week.
"We all know Juli was a great player, but it's an entirely different deal to lead," Kerr said. "She does it with fire. She does it with class. She does it showing us we are all a team, and that we have to play for each other. It's really hard to bring 12 players together, but it's remarkable how she does it."
---
UL International Crown: Articles, photos and videos
---
Kerr said the Inkster lessons she brings to South Korea are about balance, about finding that frame of mind that brings out a team's best golf.
"Juli inspired us to play well without putting a mountain of pressure on us," Kerr said. "She keeps it light, keeps it fun. She's pretty special, not only as a player, but as a leader."
Kerr is on a roll in team events. She has been on three straight winning American teams (2015 Solheim Cup, 2016 UL International Crown, 2017 Solheim Cup). Her record is 9-1-2 in those events.
Someday, Kerr, 40, is destined to lead a Solheim team.
"I definitely want to be a Solheim Cup captain one day," Kerr said. "All of these experiences, playing under various captains over the years, I just hope that I can learn enough to be a good captain for my players, win or lose.
"Team events are a blast, some of the best memories I've ever had playing professional golf. Hopefully, we can make some good memories this week."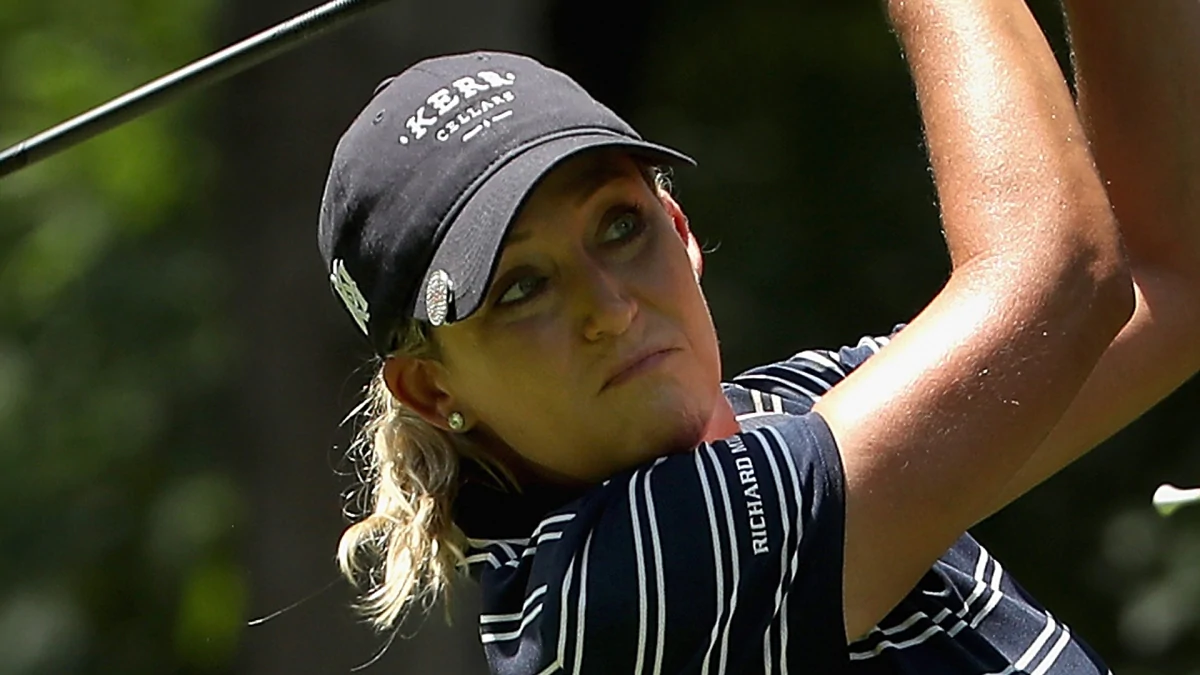 Source: Internet