Martin Kaymer is one of the most decorated Europeans of this generation, and one of the most thoughtfully honest as well, as he is demonstrating yet again at this week's Nordea Masters.
Kaymer, a two-time major championship winner, has helped the Euros win three of the last four Ryder Cups. He won the singles match that clinched Europe's historic comeback win at Medinah in 2012.
But with his run into contention Friday in Sweden, Kaymer told Sky Sports TV he didn't believe that even a victory would make him worthy of playing for captain Thomas Bjorn's Ryder Cup team in Paris next month.
"Do you think I deserve to be on the game after the way I've been playing, and with just one win in Sweden?" he said. "Is that enough? I don't think so."
Kaymer shot a 3-under 67 at the Nordea Masters, leaving him tied for seventh, five shots off the lead and in position to make a run at his 12th European Tour title. He is hoping to capitalize on the opportunity in a season that has left him unsatisfied. He missed three of his previous four cuts coming to Sweden and has just two top-10 finishes this year.
Kaymer made some thoughtful observations about the nature of golf's challenges in the same week that LPGA star Lexi Thompson opened up about a personal struggle to build a life about more than golf.
At 33, Kaymer said he feels as if he's still just beginning to understand the game's effect on him. Here is what he shared with reporters about that on the eve of the Nordea Masters:
"I'm on the seventh hole, hopefully. You need some time to get to know and place yourself in the world of golf.
---
Full-field scores from the Nordea Masters
---
"In the beginning you can't know, you have zero experience. Then you play around the world and measure your game with the best in the world. Then you see good results and in my case underestimate yourself a little.
"All of a sudden you win a major. You play a vital role in Ryder Cups. You win your second major. Then you need to adjust, because it's sometimes overwhelming and not understandable. It cannot only be talent, you need to ask yourself how you actually got here.
"That realization took me a long time. That's why I would say I'm on the seventh hole, maybe seventh green.
"It's just understanding who you are, what you do, what kind of life you live. For example, when you try to have a relationship with anyone — it doesn't matter what kind of relationship — people see you not for who you are as a person but as the athlete, what you have, what kind of success you had.
"I never understood that, because I don't want to be treated that way, but I also understood by now that is who I am, because I am that athlete. I am the guy who makes a lot of money.
"I never wanted to be seen that way, because I was raised different, and I wanted to be normal. But you are not normal when you do what I did. It took me a long time to understand, but now I can handle it better."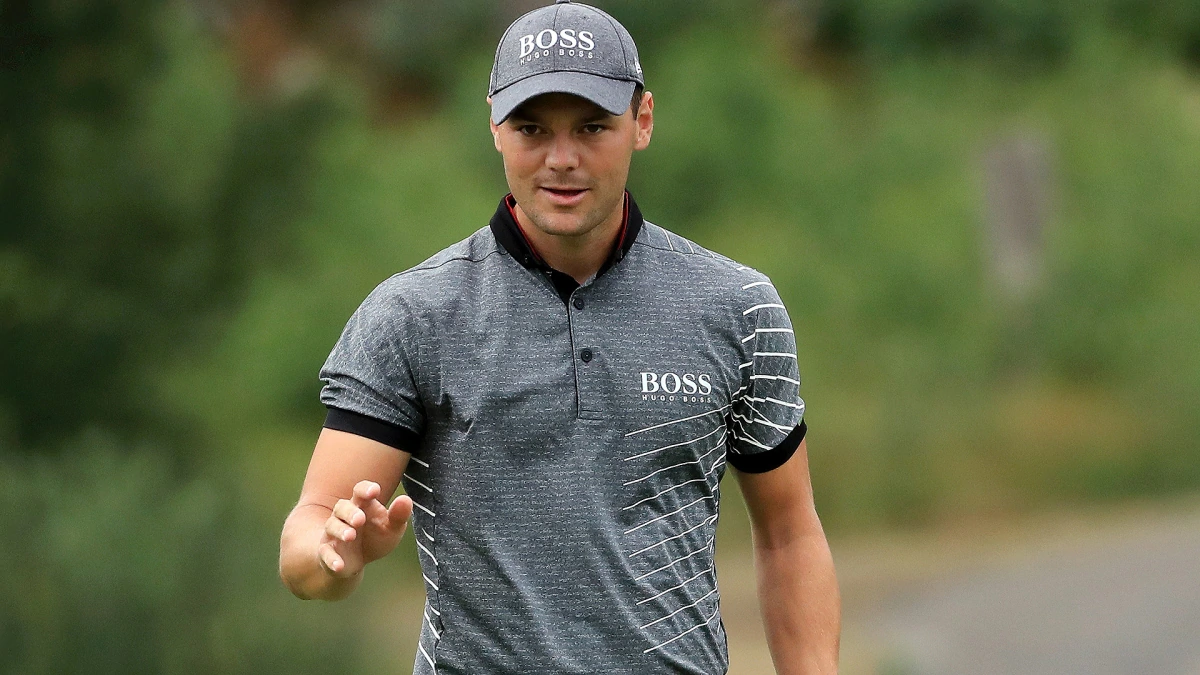 Source: Internet